Pip and Amal'a wedding were married 3 days before Christmas at Our Lady of Sorrows RC Church in Bognor Regis, West Sussex.
After so much snow in the lead up to their special day, it was a relief to see that overnight rain had cleared most of the roads. However it was still bitterly cold but this didn't lower the spirits of the couple and their lovely guests.
Following an emotional service, a short drive took us to their reception at the very pretty
Baliffscourt Hotel
near Climping.
This was my first all day wedding with the D3s and i have to say being able to work at amazingly high iso settings without worrying was extremely liberating. In fact apart from a few groups shots, the flash stayed firmly switched off, with me shooting 3200-12800 iso for moat of the reception. The Nikon meant i have been able to capture images that simply wouldn't have been possible before!
The Bridal preps shot at 3200-6400 iso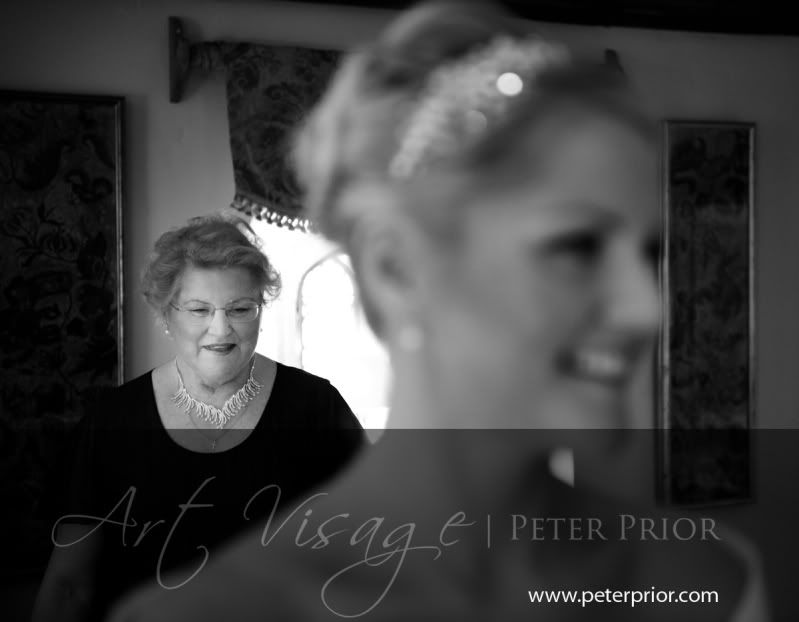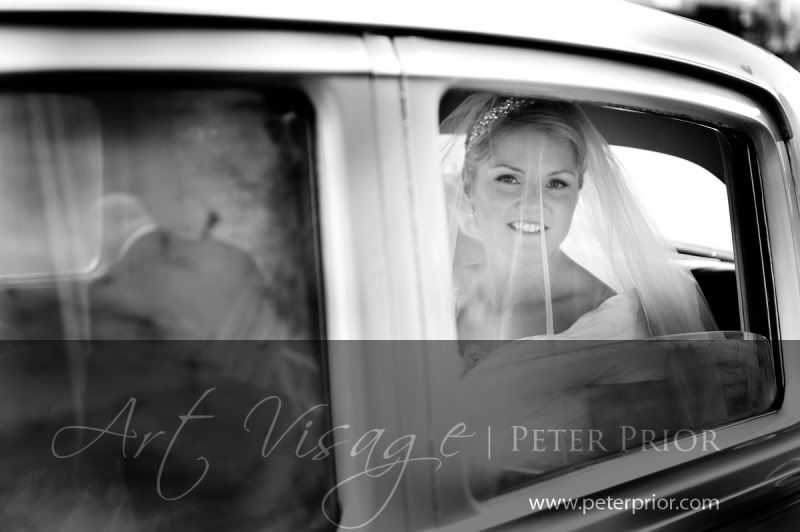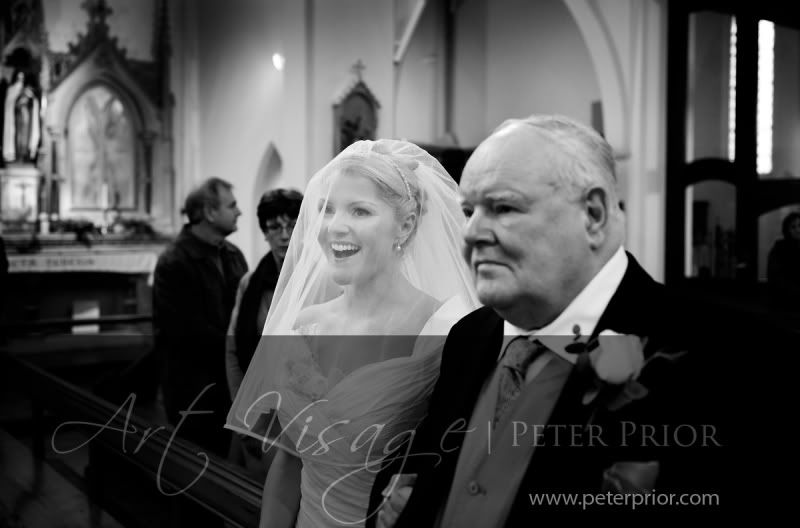 Down to 1600iso for the portraits and groups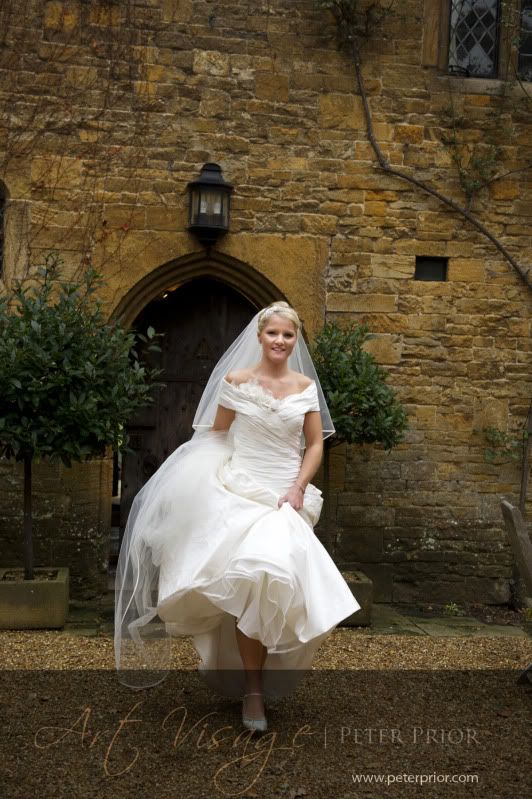 6400iso for the drinks reception, meal and speeches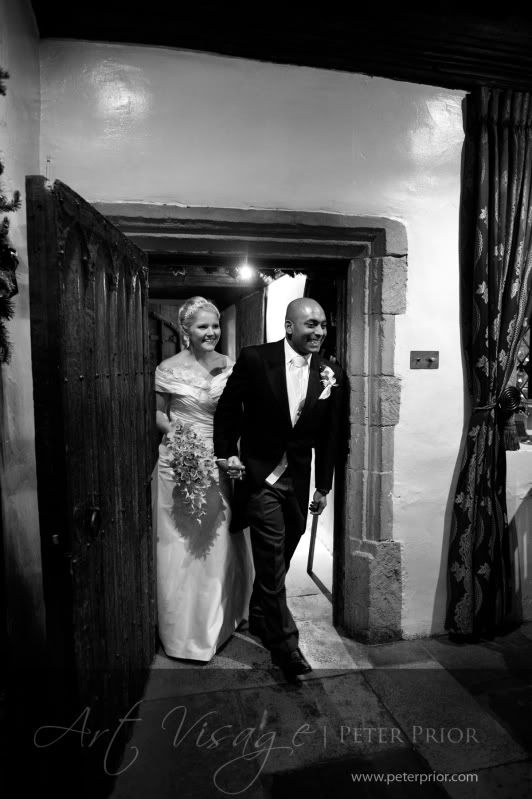 6400 and 12800iso for the dancing