Corrinne and Tom's wedding took place on a stunning Spring day at the pretty
Crockstead Farm Hotel
in East Sussex.
The weather was certainly a blessing as the ceremony took place outside beside the lake and was watch over by the resident peacock, who joined in the vowels at every pause!
After a long drinks reception, they enjoyed a meal in the Mill Room and i left as the guests sat down to the wedding breakfast.
Corrine was driven to Crockstead by Tom's Dad in a 1966 Daimler, a family treasure and it was perfect for the occasion.
Here are a few favourite shots from the short time i was present.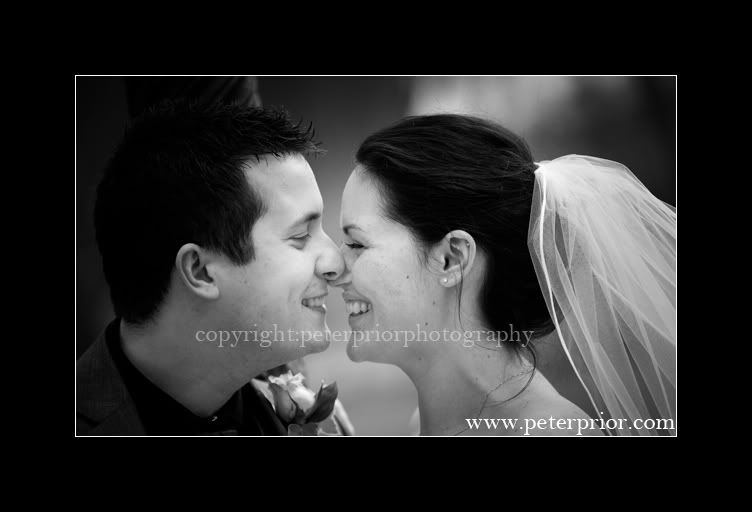 The family Daimler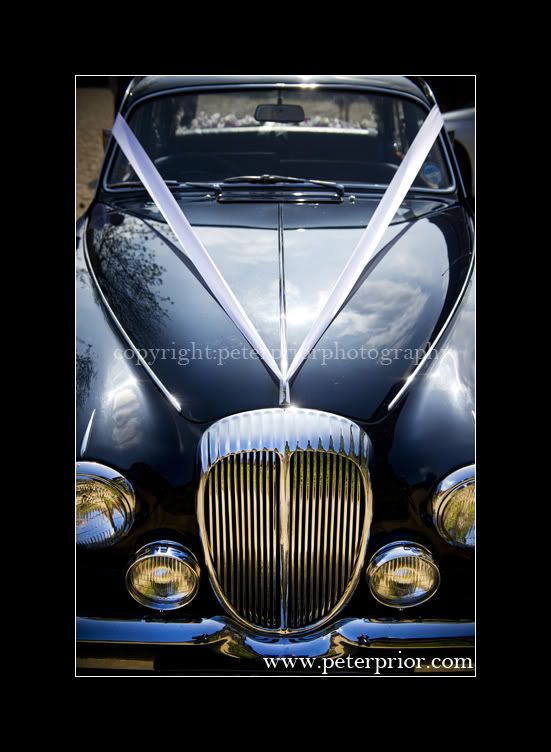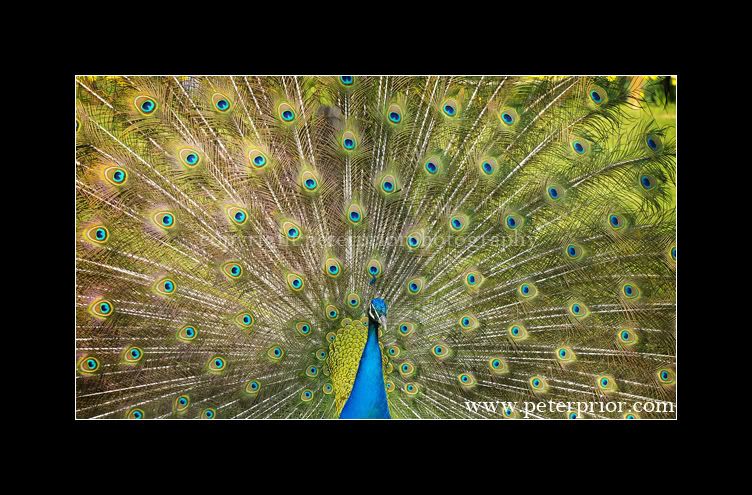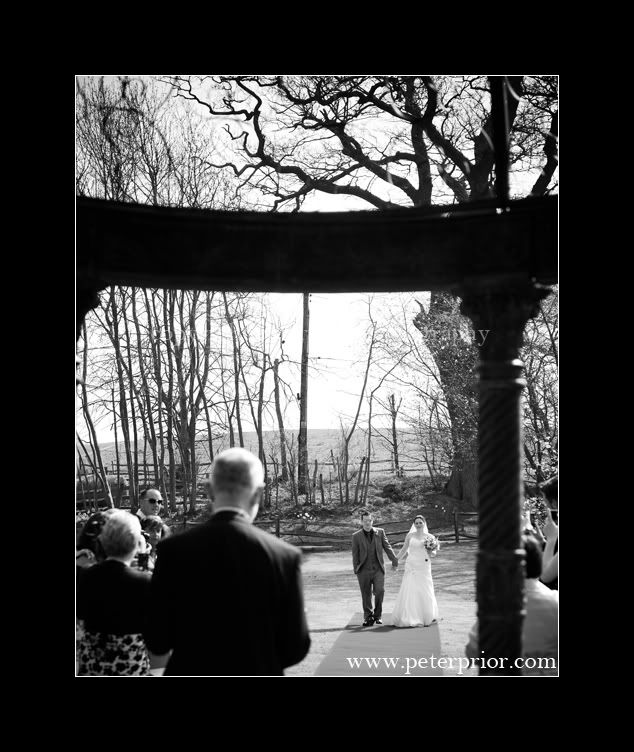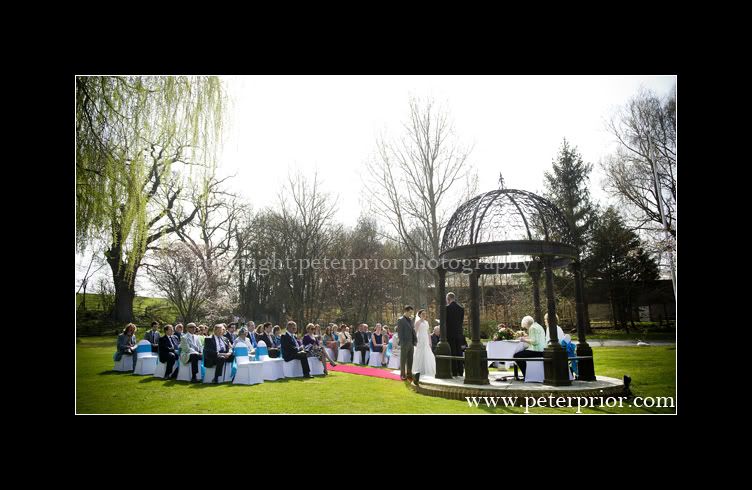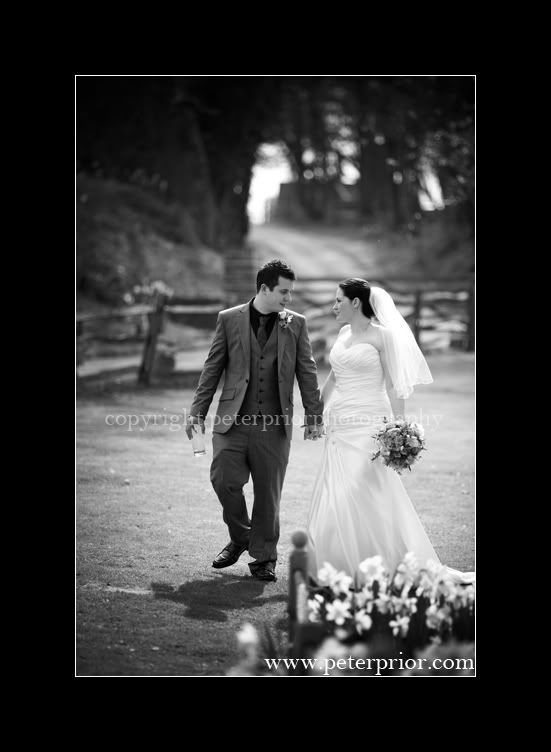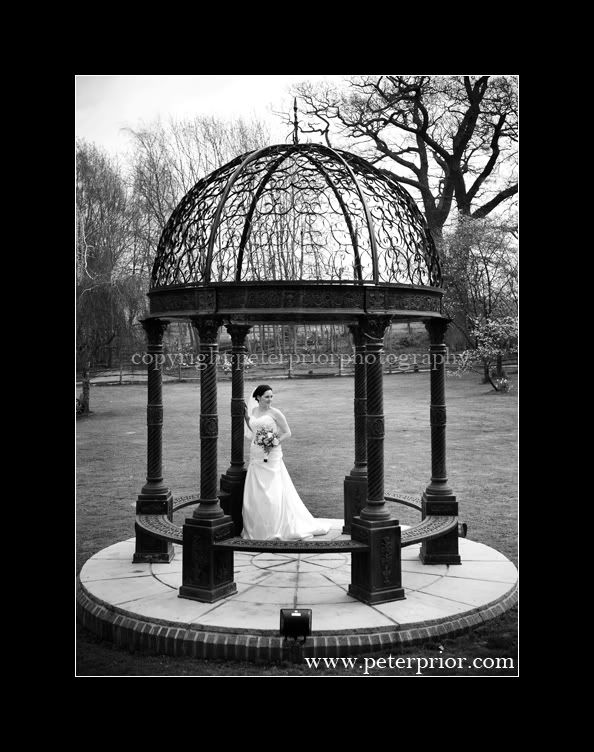 You can view
my wedding portfolio here.