I am currently editing a very exciting shoot commissioned by Neal and Sue Richardson two of the south's leading Jazz musicians.
The brief was to produce publicity and cover style shots together with images depicting them in session with their respective line ups.
They hired out a theatre with the intention of using the lighting to give a "Jazz Club" feel to the images. It was my job to "see the light" and direct the shoot as well as produce some exceptional images that really compliment them talent and style.
Throughout the four hour shoot, i exclusively used my amazing
Nikon D3s
. The lenses used were my 24-70 2.8, 180 2.8, 85 1.4 and 10.5 fisheye. The only lighting used was the stage lighting in the theatre.
Here are a few of my favourites so far.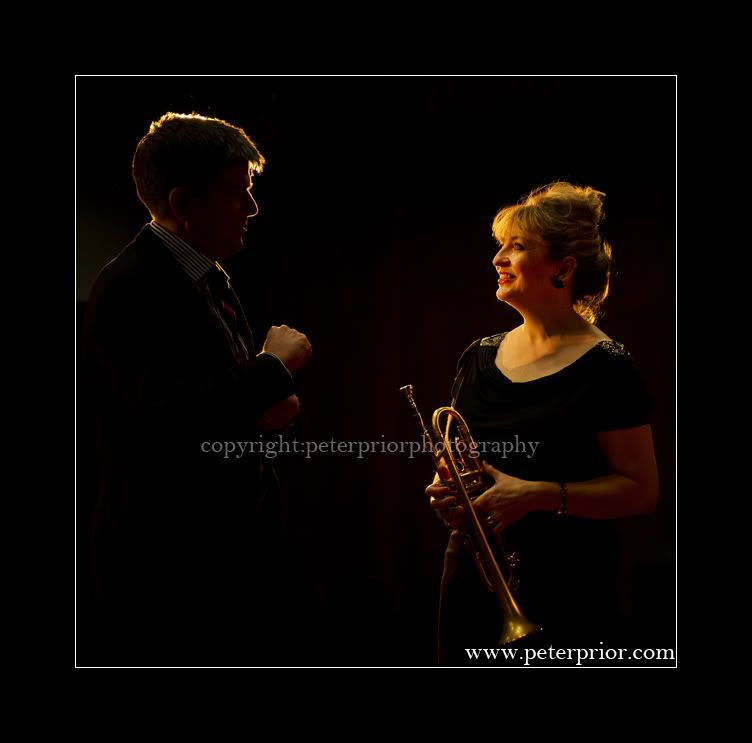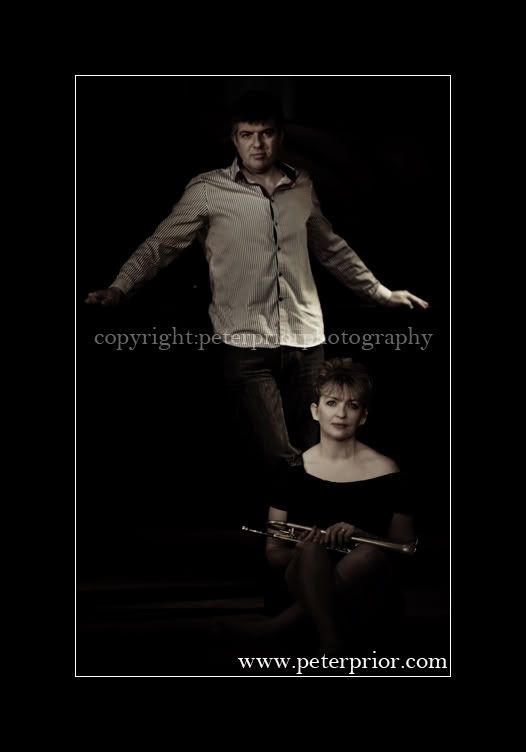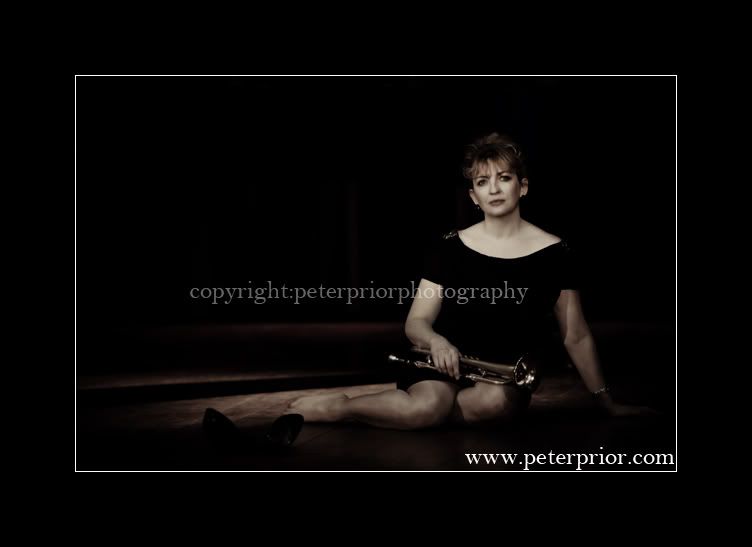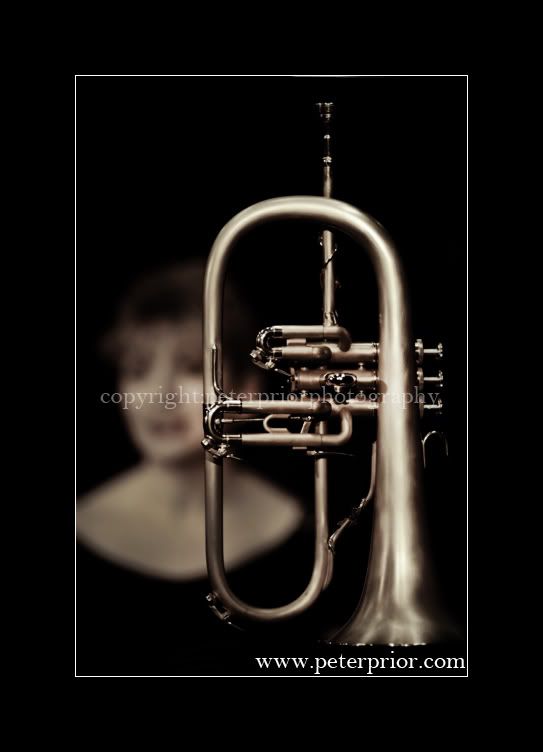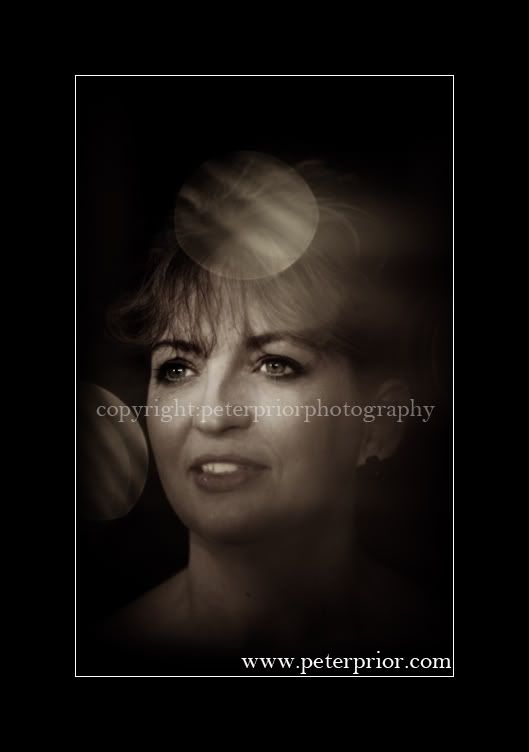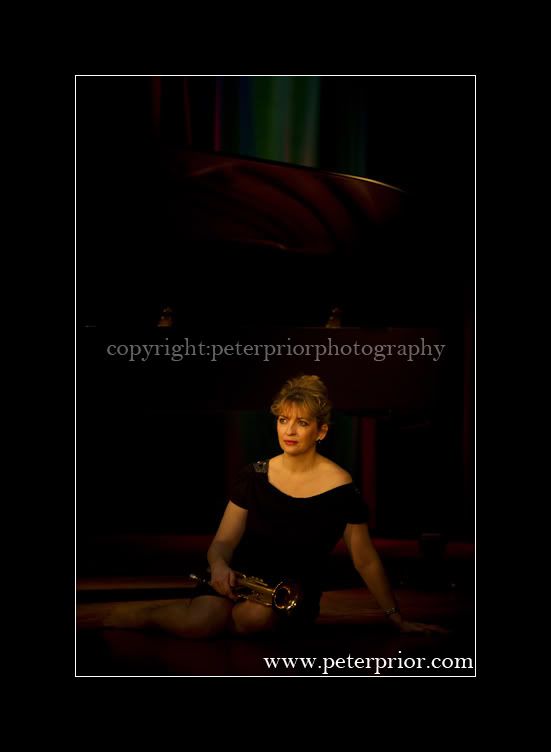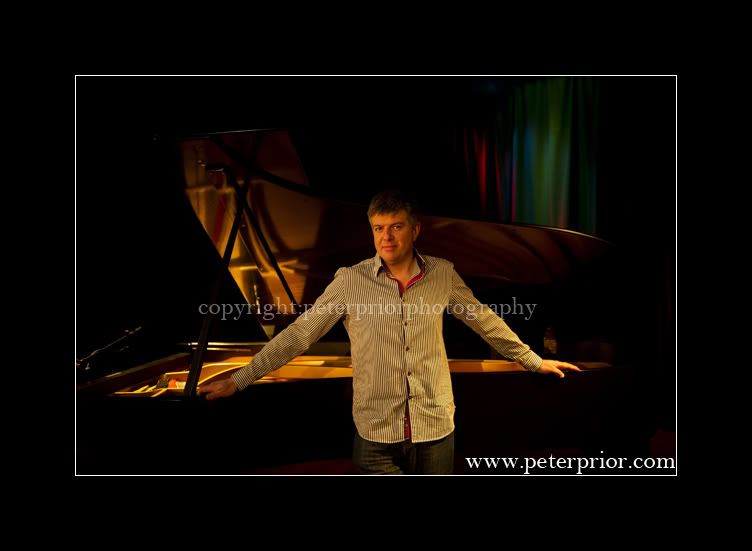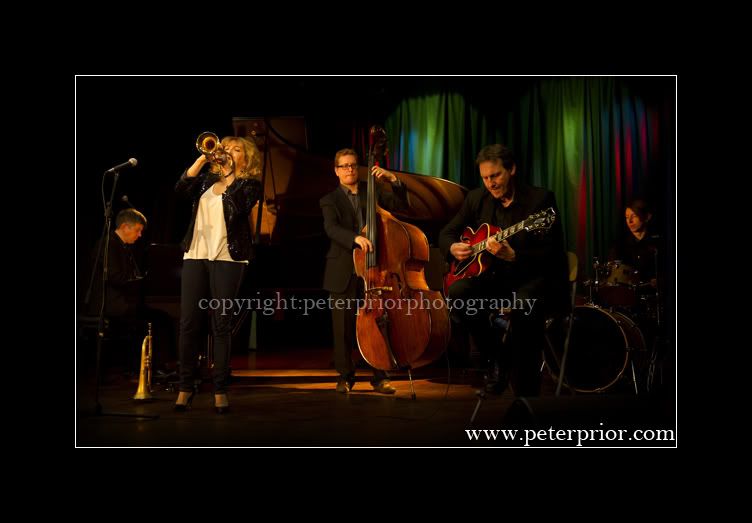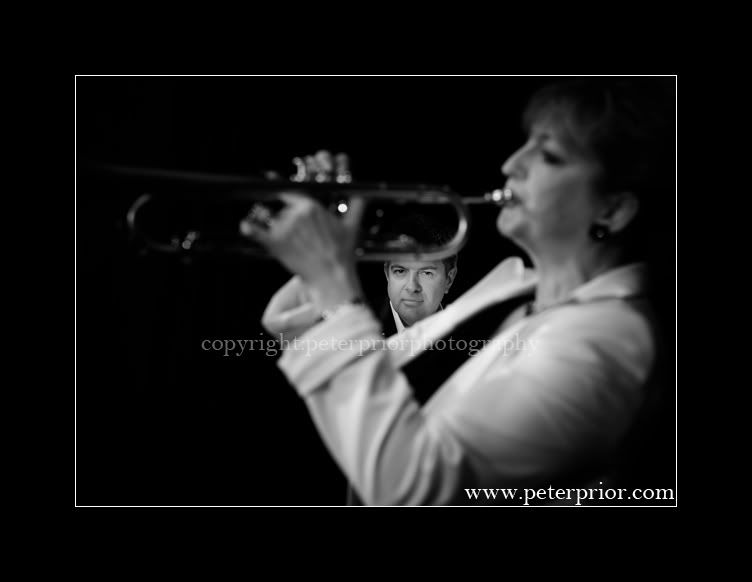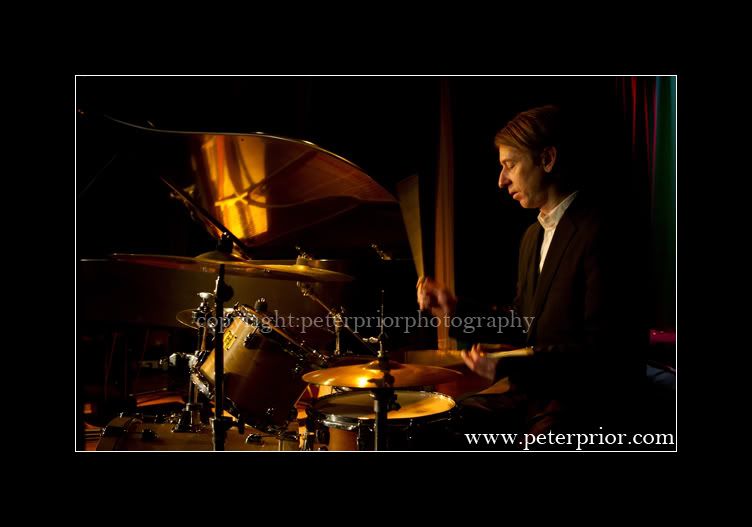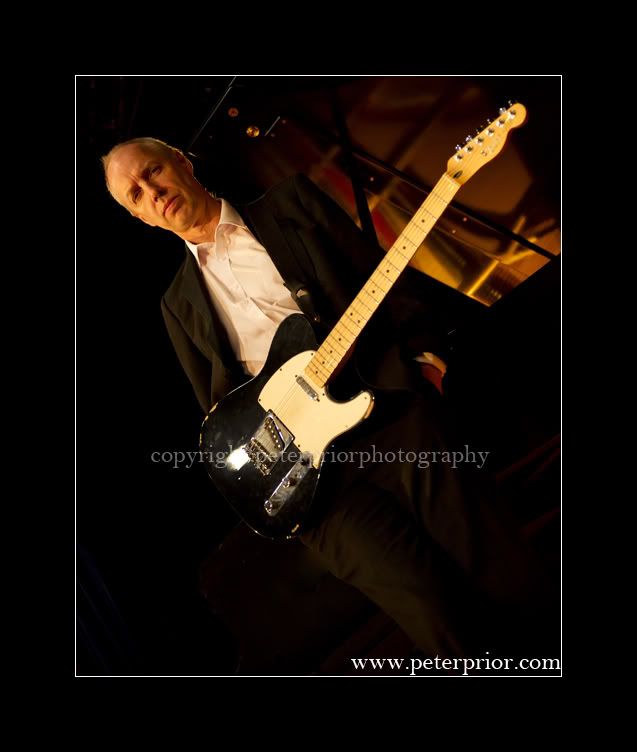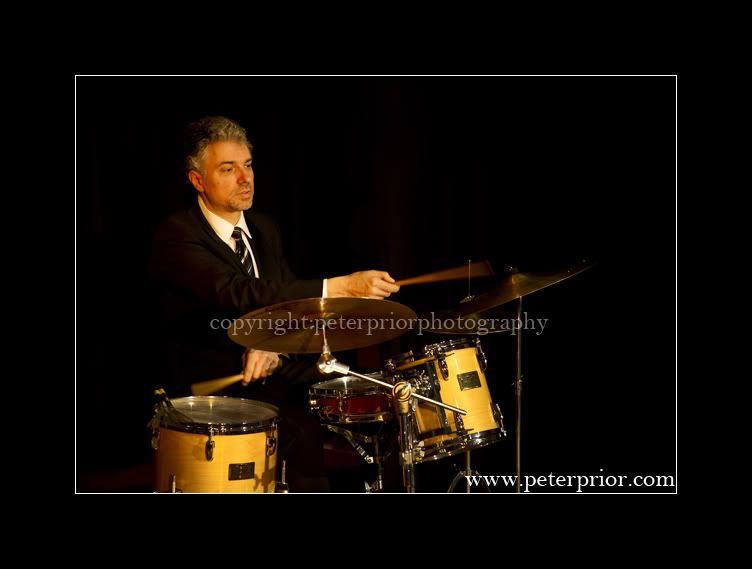 You can view my
portrait and corporate portfolios here
.
You can view
my wedding portfolio here.