Just thought i would share a few images i took yesterday at the stables where Karen keeps Bertie her gorgeous Irish Cob.
I took the images of Bertie on my 24-70 2.8 lens and the images of Leon the German Shepherd on my stunning 180 2.8 lens. The amazing light certainly helped but as ever you need to be able to see and use it. Great light used well, always makes a huge difference to any image and its certainly helped to give a 3D effect to these pictures.
Bertie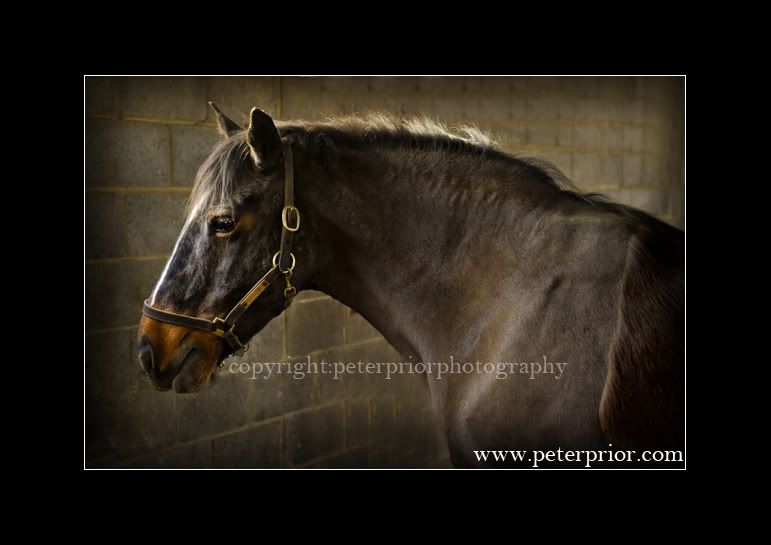 Amelia with Bert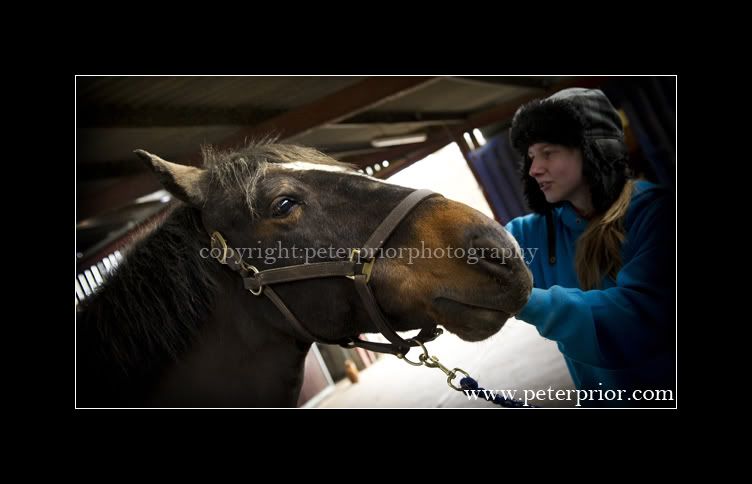 Leon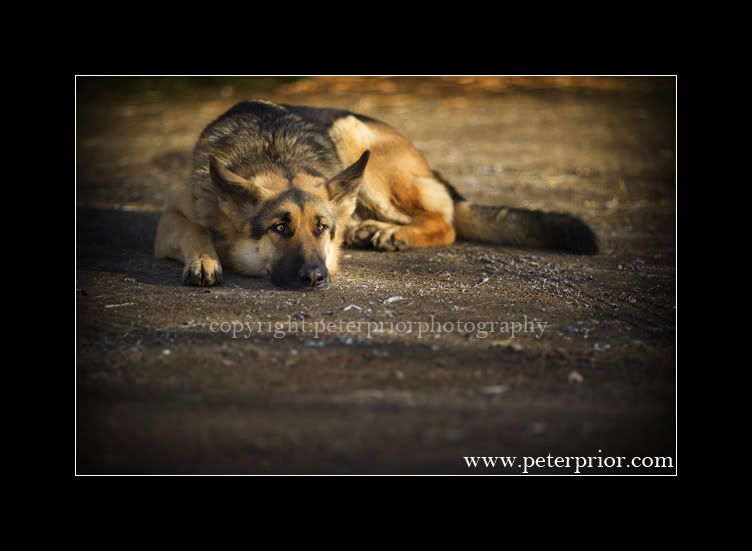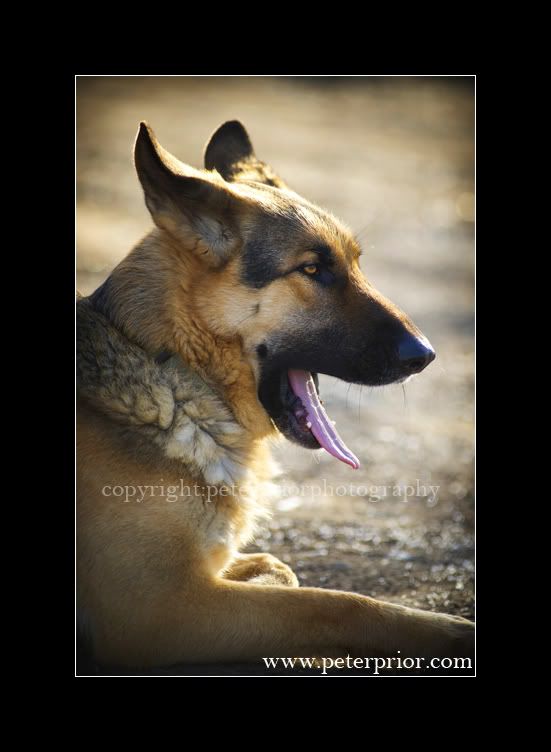 You can view
my wedding portfolio here.
You can view
my portrait and commercial work here.