Just thought i would share some images from the wedding of Clare and Gavin that i shot a few days ago.
They were married at the spectacular
Ashdown Park Hotel
in East Sussex a beautiful country house hotel located in Ashdown Forest in East Sussex. it must surely be one of the top wedding venues in the UK!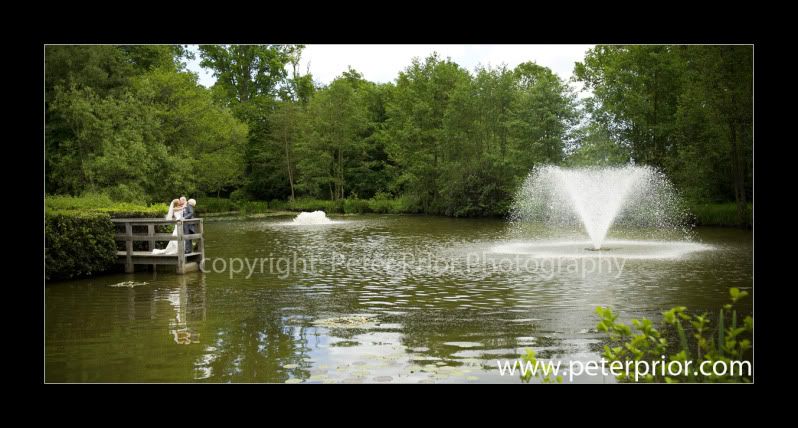 After a ceremony at the hotel, their guests enjoyed a drinks reception in the grounds over looking the lake at the bottom of the valley.
Although i am best known for my documentary style wedding photography, Ashdown offers so many possibilities, it was great to be able to try a few arty shots showing the amazing interior and the chapel in particular.
Thanks once again go to Lisa, Vinnie and the team at the hotel and of course, my good friend and
Toastmaster, Stephen Hall
for making things go so smoothly.
Here are a few images, all take on my Nikon D3s.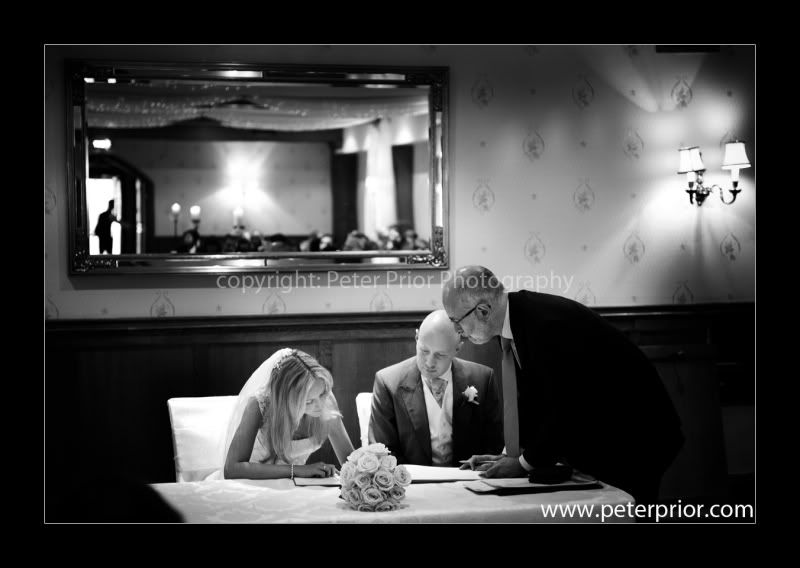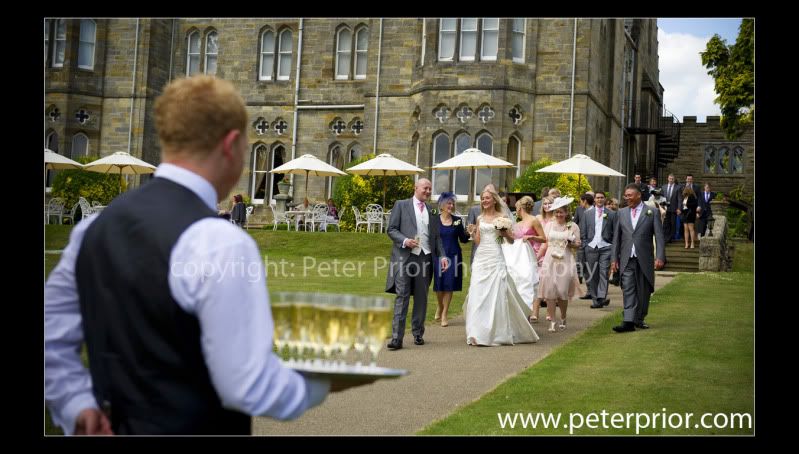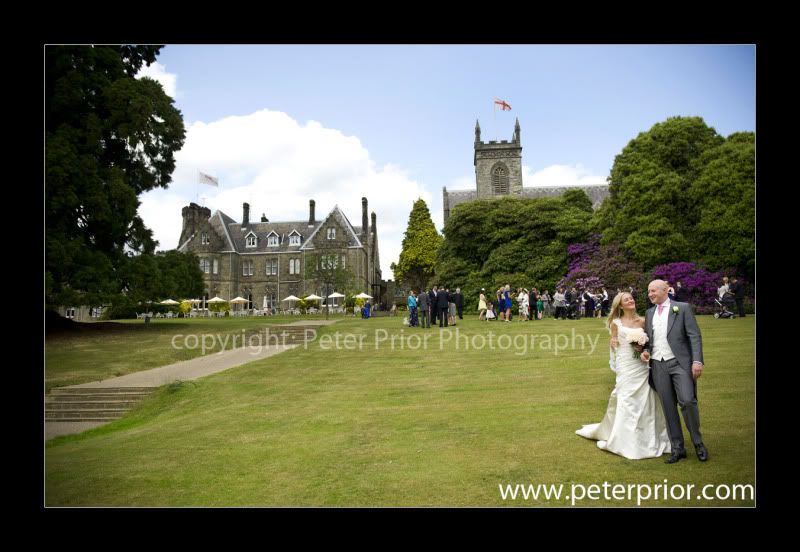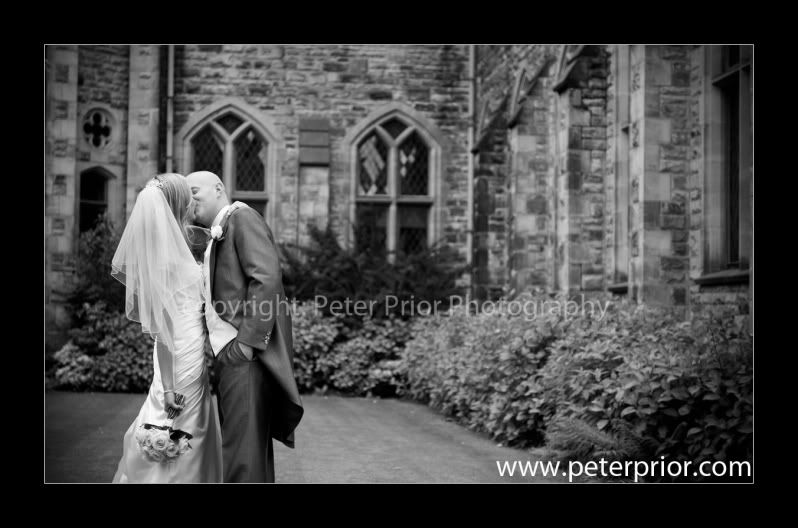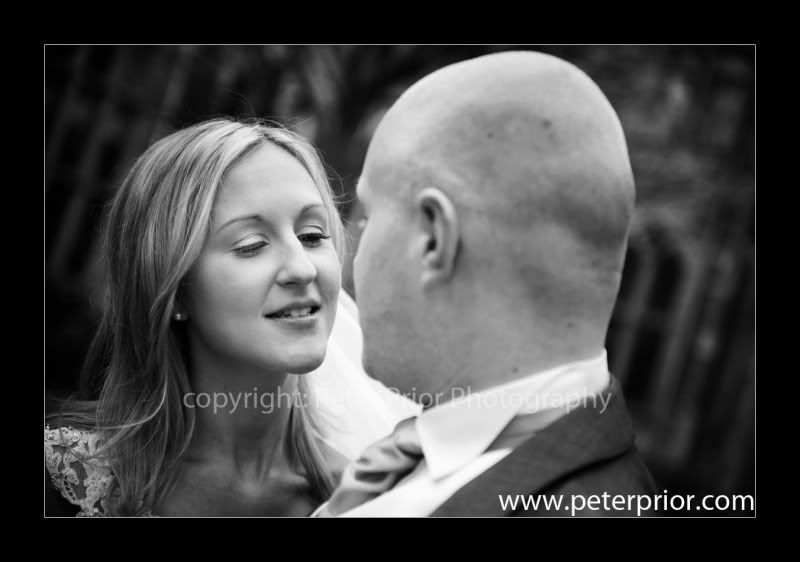 I love the drama of low key images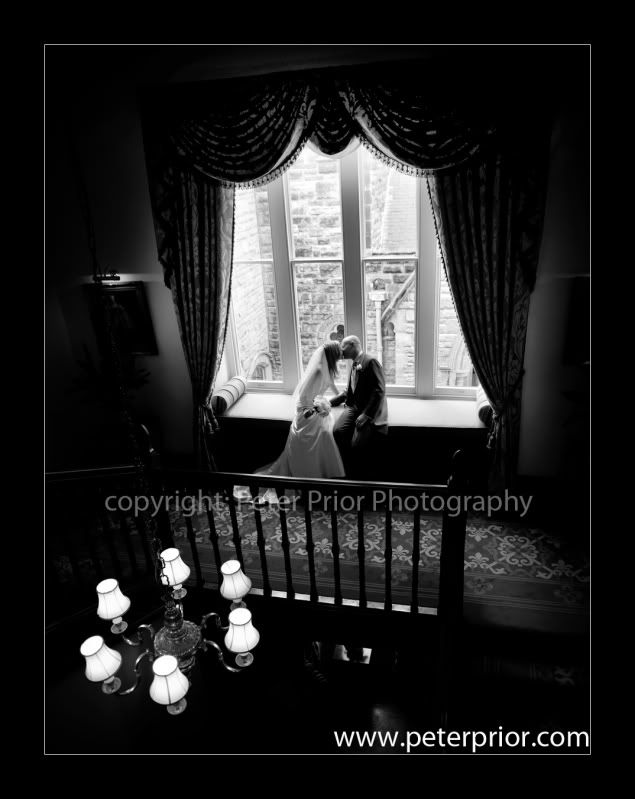 A few signature images to show off the magnificent chapel.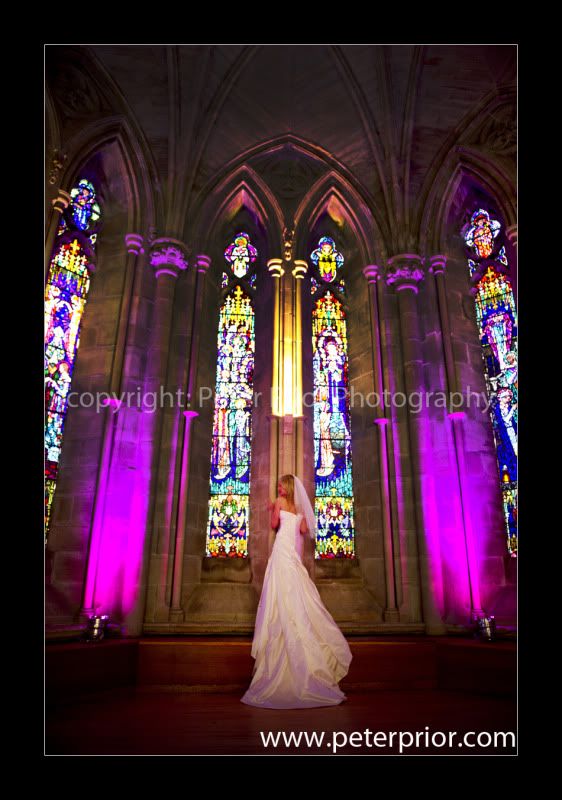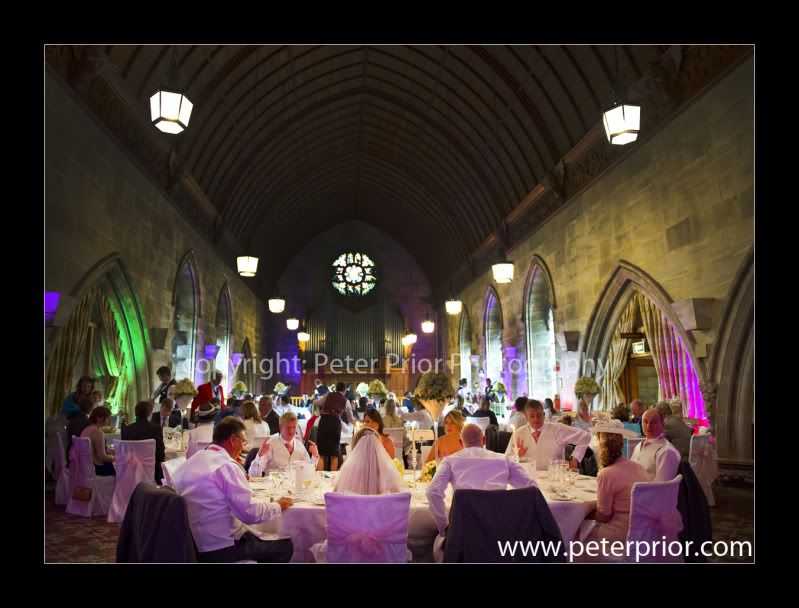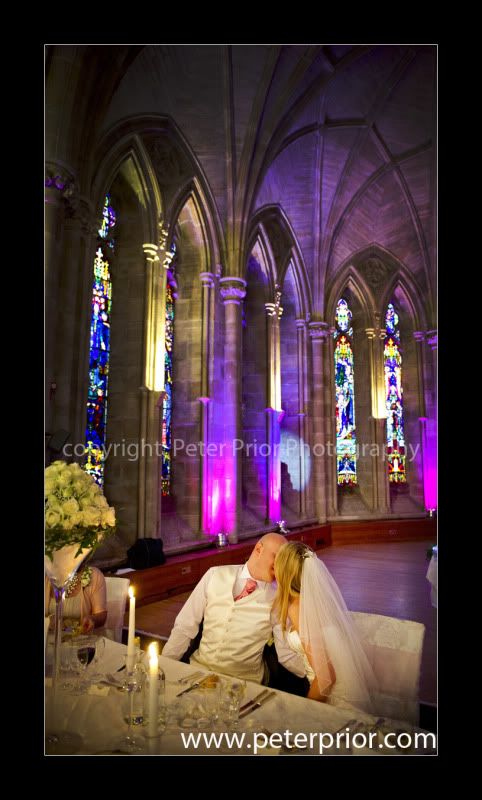 View my
Wedding Portfolio here
.
View my
Portraits and Commercial Photography here
.