I thought i would share a few further images taken on one of our Post Prom Shoots.
This these were taken at Eastbourne's Sovereign Harbour a fortnight ago together with Nicky Thomas. Working together is a lot of fun and our fusion of styles really makes for a dynamic and diverse set of images for our clients.
Again all were taken on my Nikon D3S.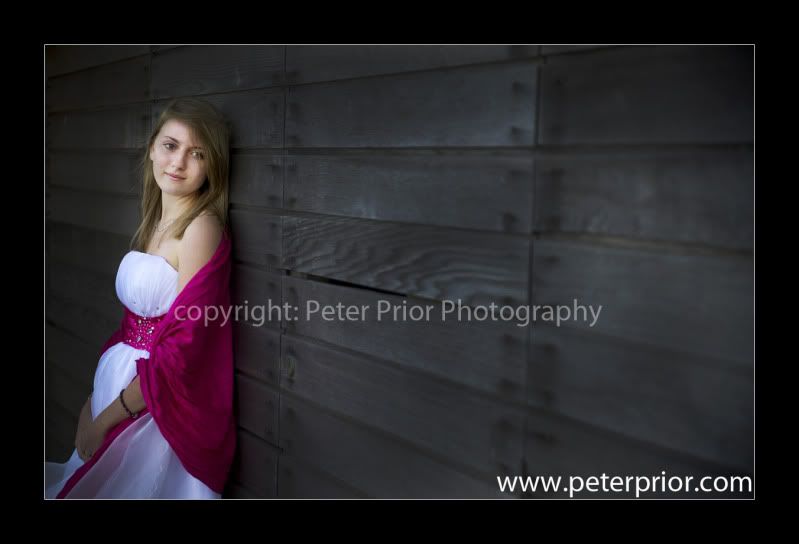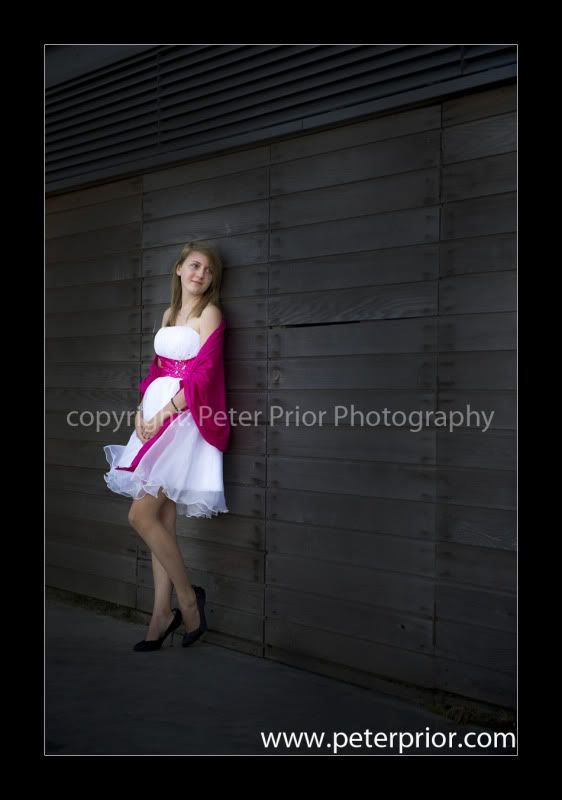 Processed using my "cool blue" action in Photoshop.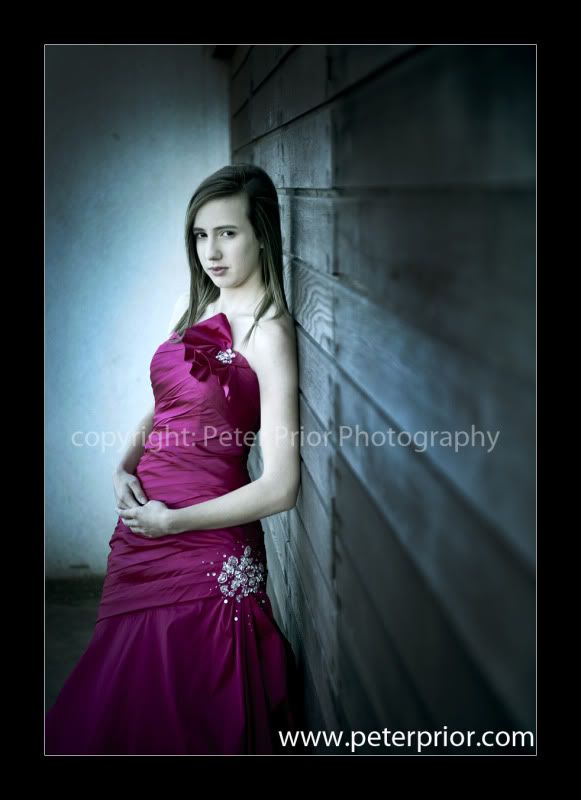 You can view more of my
award winning portraiture here.