Last week, together with my good friend and colleague, Nicky Thomas I was working on a series of "Post Prom" shoots where teenagers are offered the opportunity to have some very special images created as they wear their prom dresses/suits again but away from the crazy prom events.
it also gives me an opportunity to try fresh and exciting ideas.
This is a project that we have decide to pool resources to promote as an off-shoot of our usual non-wedding work. So far it being very well received and is certainly something to build on over the coming month and years.
Here are a few of my favourite images from last week's shoot.
All are shot on the Nikon D3s with my 24-70 2.8 lens with RAW file processed in Bridge with finishing in Photoshop using my own actions.
A few from my "Avant Garde" set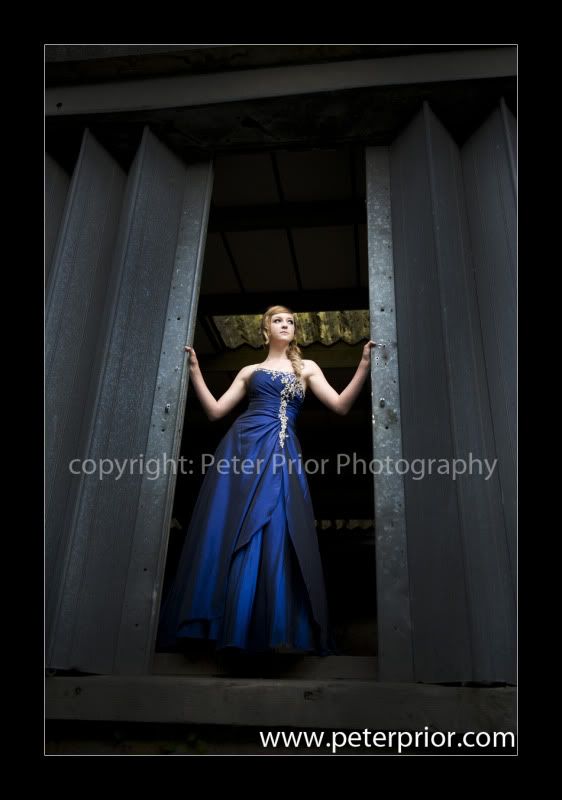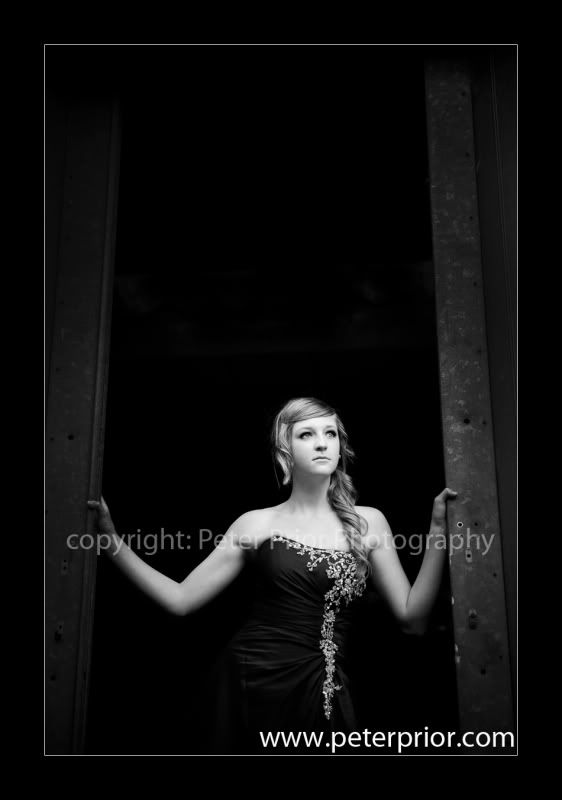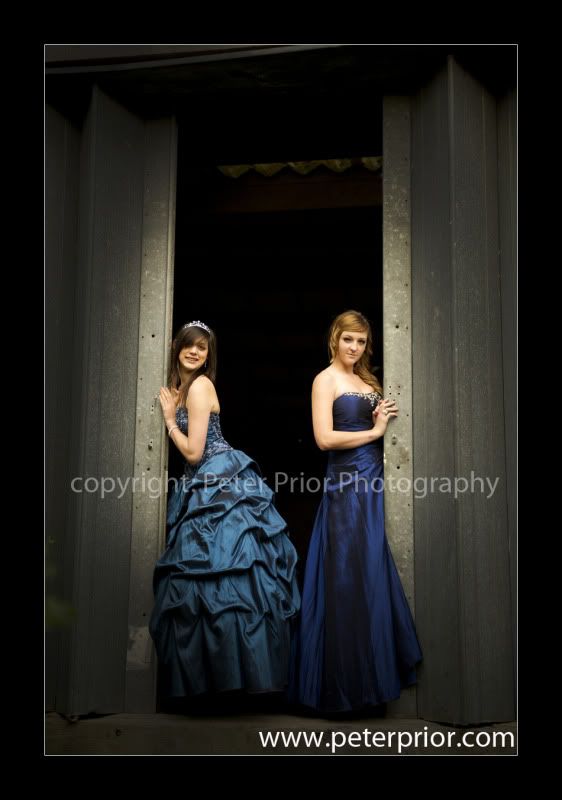 Using my desaturate action for a different look.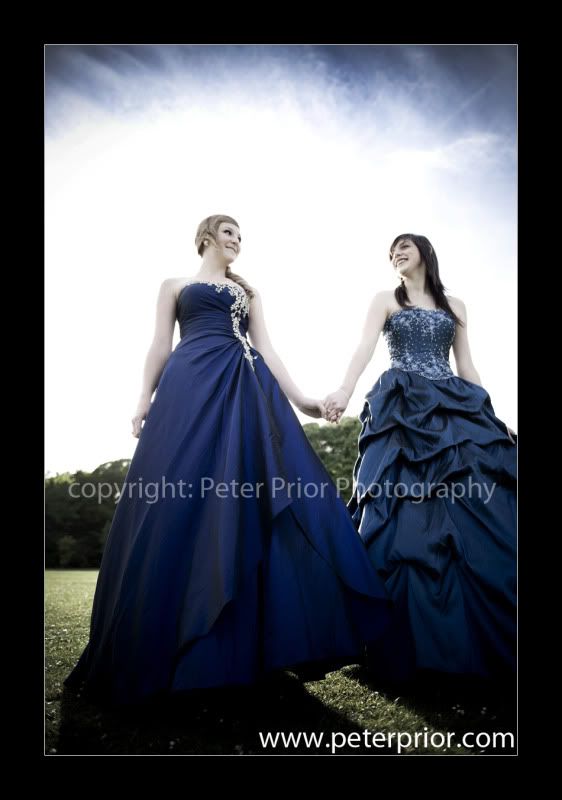 Then a few images from my "Classical" set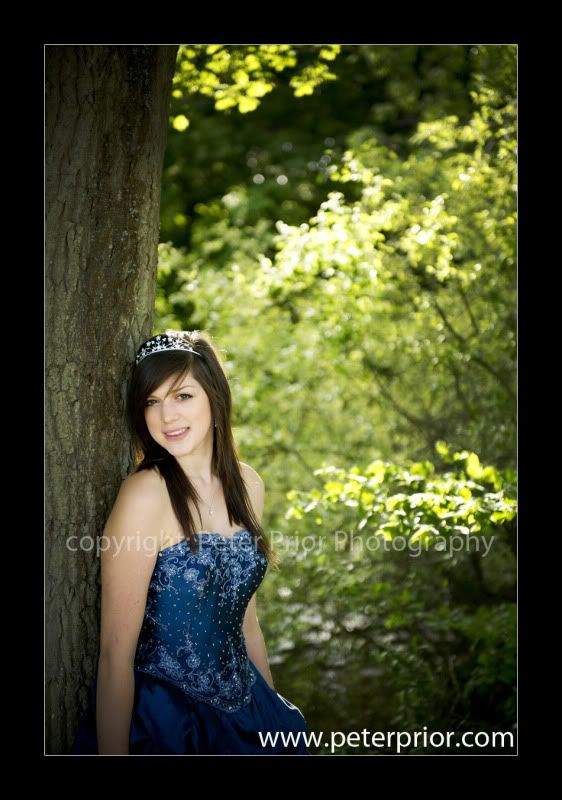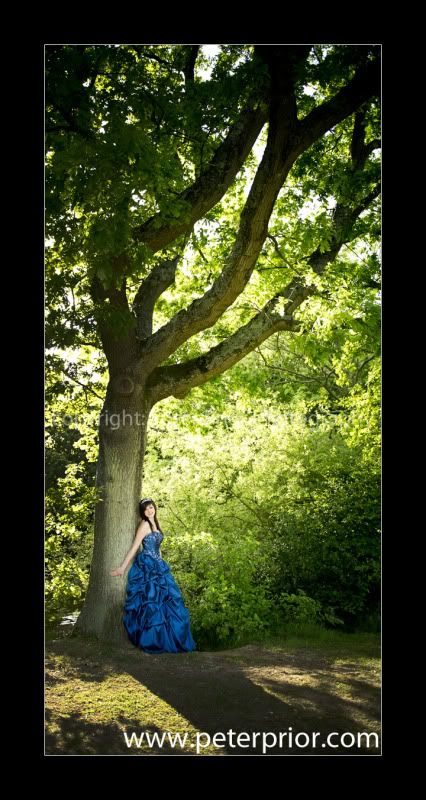 You can view of
my portraiture here.