Amberley Castle
is always a magical place.
I was very excited to be covering the wedding of Karen and Kerry at such a wonderful Sussex wedding venue. Another wonderful Spring day welcomed me and i quickly was re-acquainted with the resident albino peacock.
Karen was joined by members of her lovely family from Peru and everyone seemed to mix extremely well, despite any language barrier.
Once again i was delighted to be working with
Becky from BO-K
and
Joanne from Elegant Stationary
, both who continue to produce stunning products for their couples.
Kerry and Karen wanted a relaxed, semi documentary approach combined with images of them showing off the beautiful venue and i was happy to oblige.
Another exciting thing about this wedding was that the couple kindly gave the green light for my good friend and very talented photographer and film maker, Nigel Harper to accompany me as we work on a new exciting project together.
I want to thank the wonderful staff at Amberley Castle who made my life so very easy on the day.
Here are a few favourite images, taken on my Nikon D3s and D300.
I love searching out images in mirrors!
The beautiful bride before leaving for Amberley.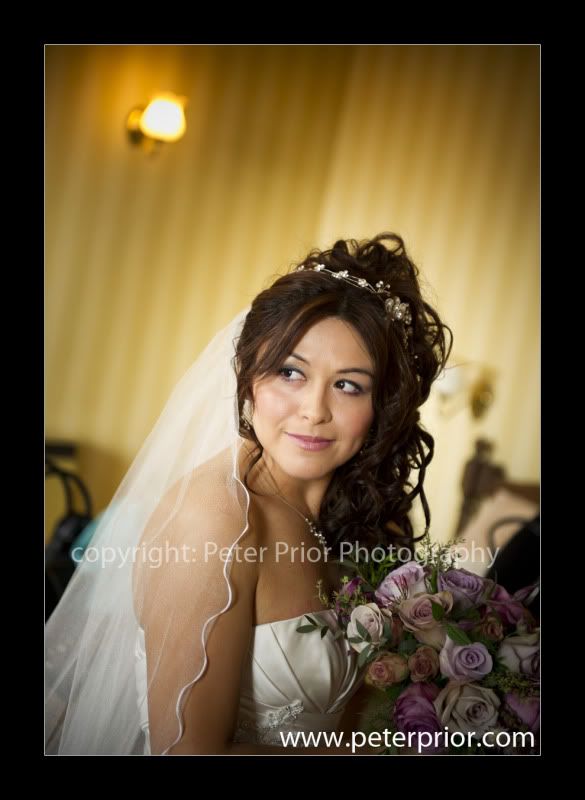 A signature shot.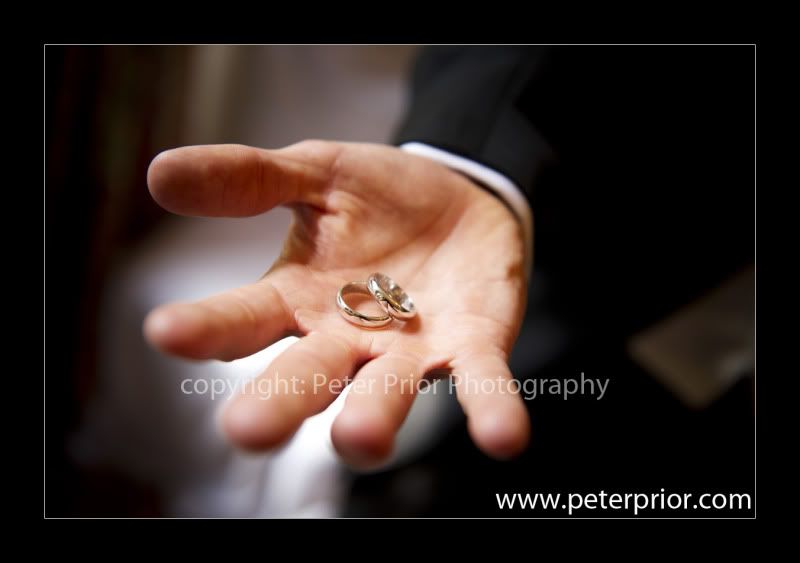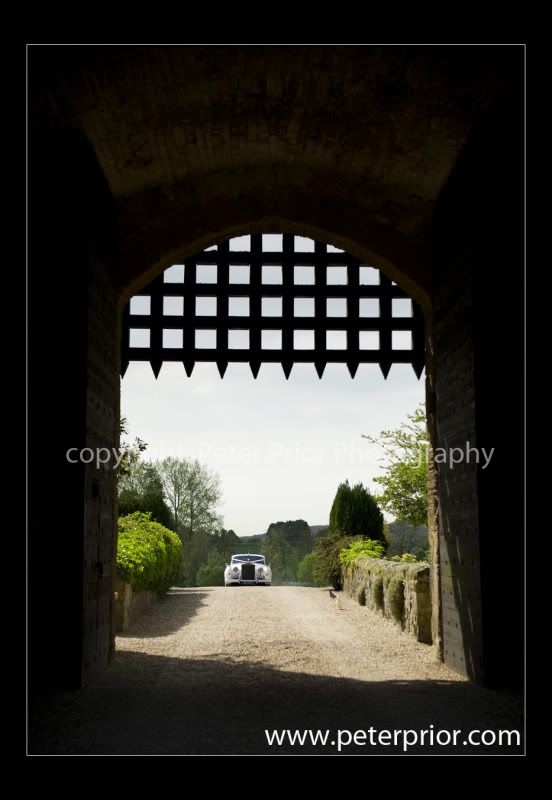 A shot sneaked through the door as Karen listens to the registrar before the ceremony.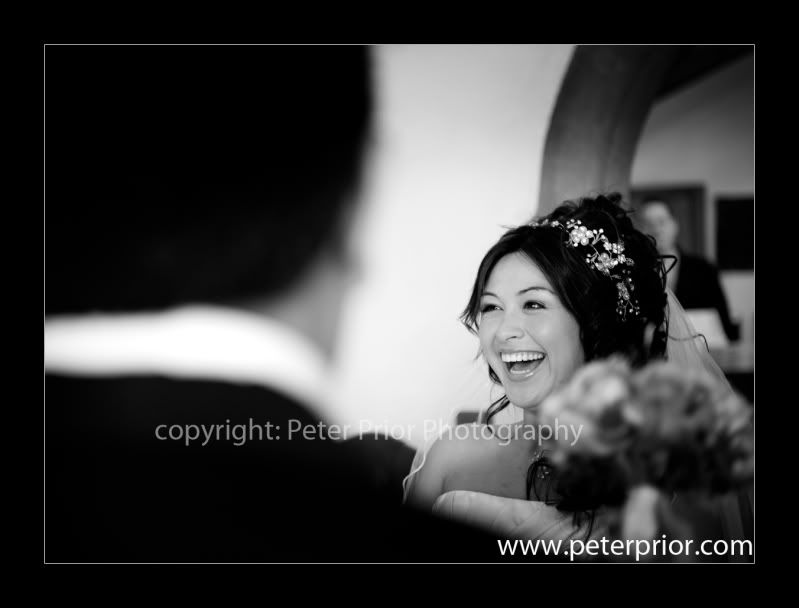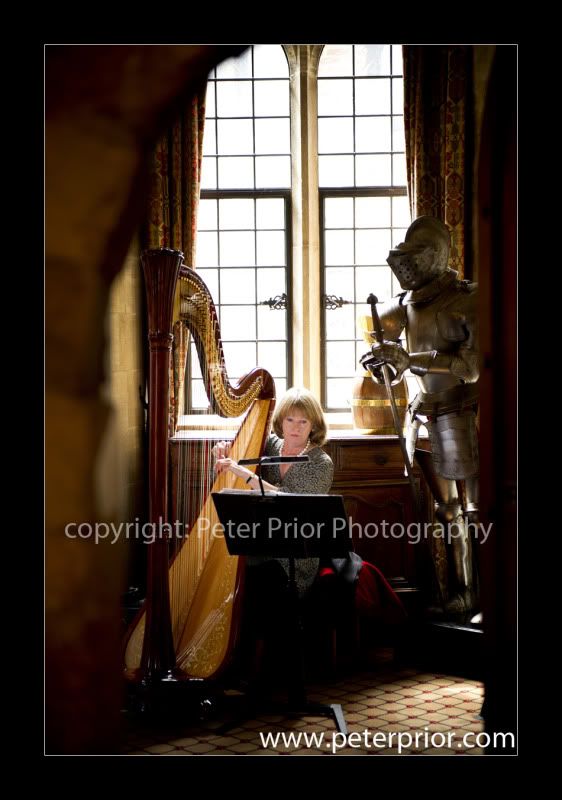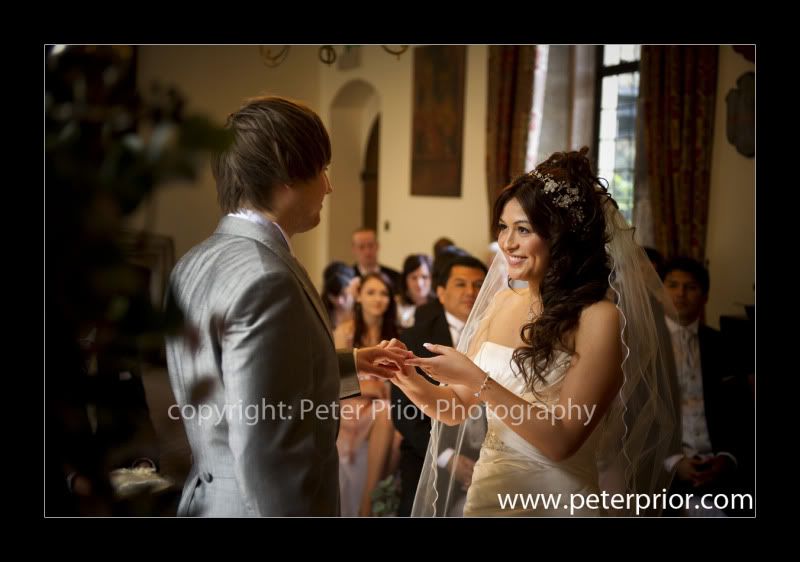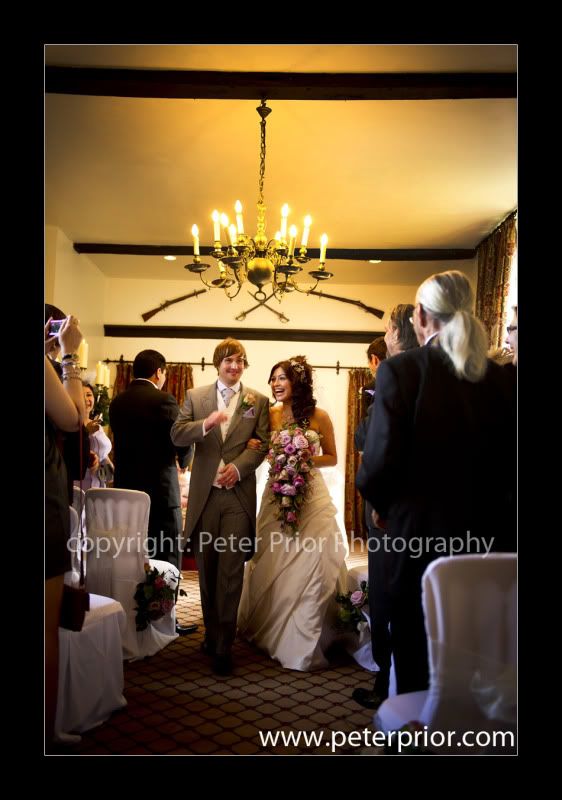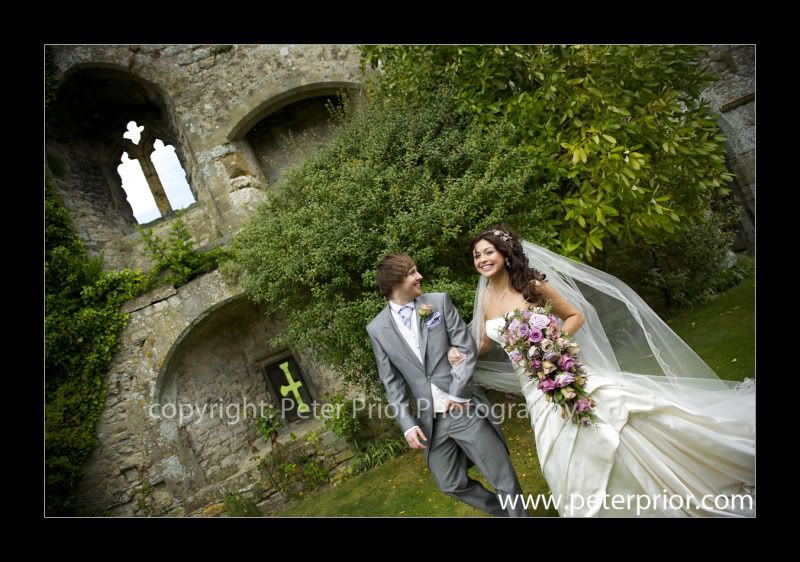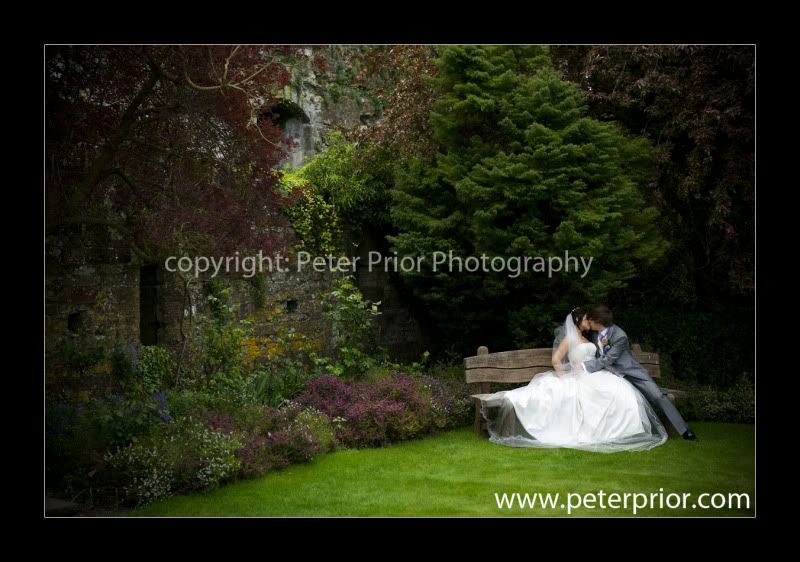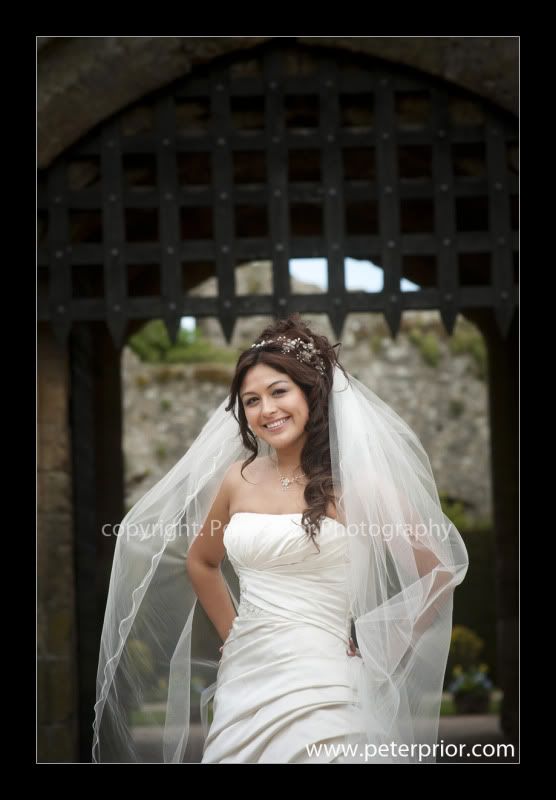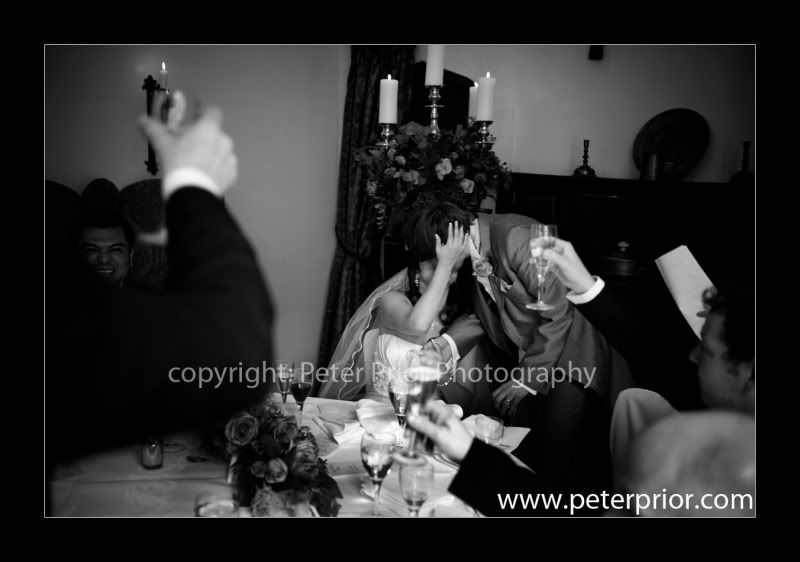 You can view my
weddings galleries here.