My first wedding of 2012 took place at the amazing
Wiston House, in West Sussex.
Lisa and Matt were married earlier in the week but i was asked to cover their "real wedding day" a Blessing in the beautiful church in the Wilton Park Estate.
The day was blessed with glorious sunshine which offered up challenging but dramatic lighting, especially when shooting outside into long angle sun. However, working in the winter light is a passion of mine and i always prefer to go with it rather than hiding away.
After the ceremony there followed a wonderful drink reception where we were entertained by the wonderfully
talented harpist Fiona Hosford
.
It was a really good wedding to kick off the year and it was lovely to work with my good friends from the "Wiston Dream Team". Flowers were
by BO-K
, Stationery and sweet buffet by
Elegant Stationery
, the amazing cake was made by
Becky from Consumed by Cake
and
disco by Disco Fever
.
I would also like to mention the amazing Amanda Dean and all the Wiston Staff who was stars as usual.
Here are a few moments of the day, all taken on my Nikon D3s using my 24-70 2.8. 180 2.8 and 10.5 2.8 lenses.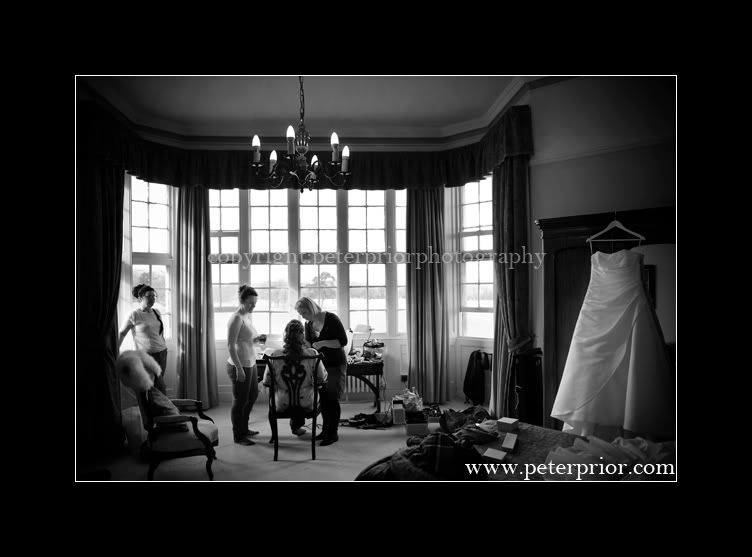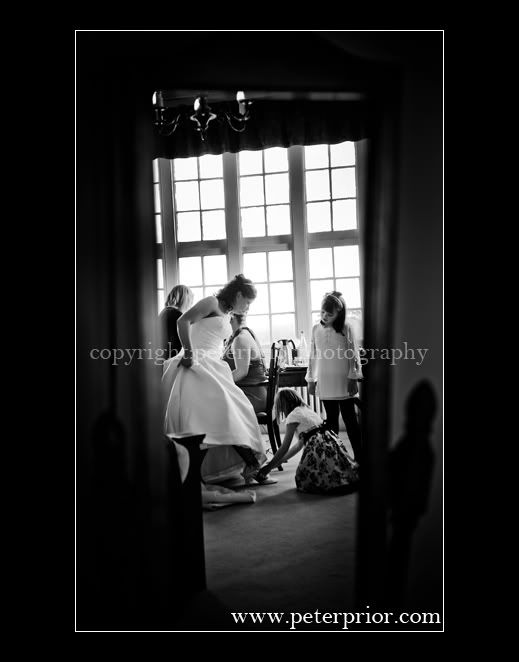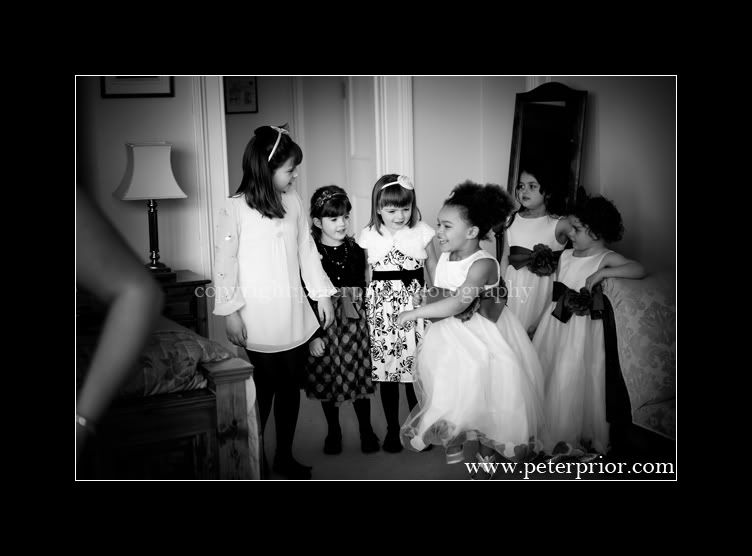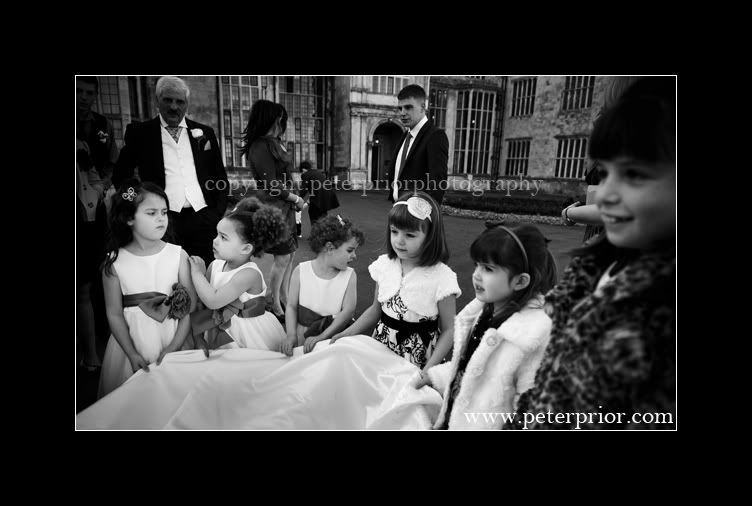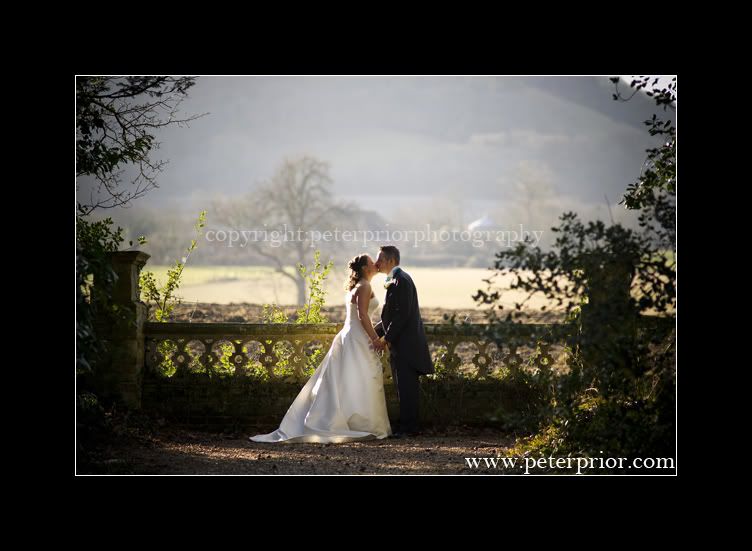 I have had a fisheye for years but always prefer to use it sparingly. However this scene was crying out for it!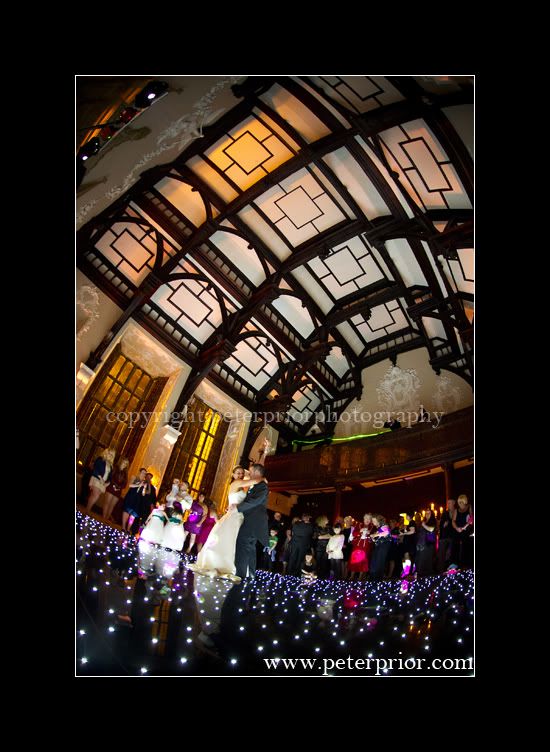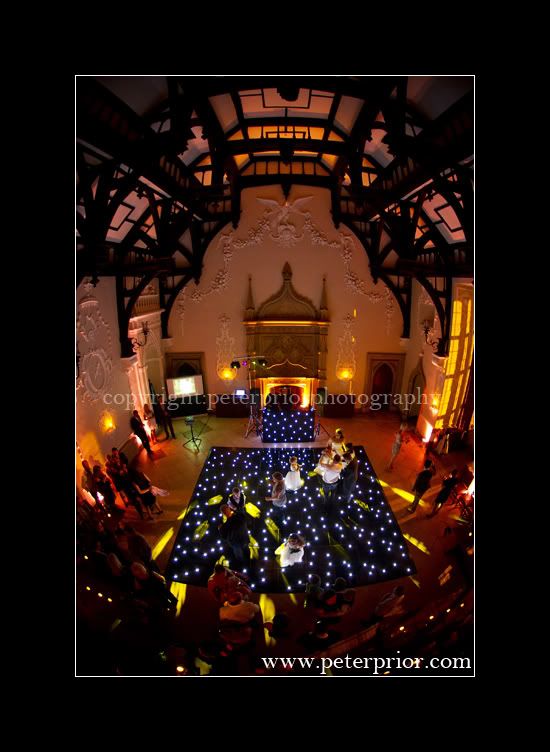 You can view
my wedding portfolio here.