I was privileged to be asked to take baby Ailla's first professional pictures last week.
Previously i had photographed her big brother Isaac on a few occasions and i was so pleased to see him again for this session.
i chose to work by window light (we have an amazing bay window in the studio precisely for this) and shot wide open on my 24-70 2.8 and 180 2.8 lenses.
Here a few favourite shots and i hope to welcome the guys back very soon.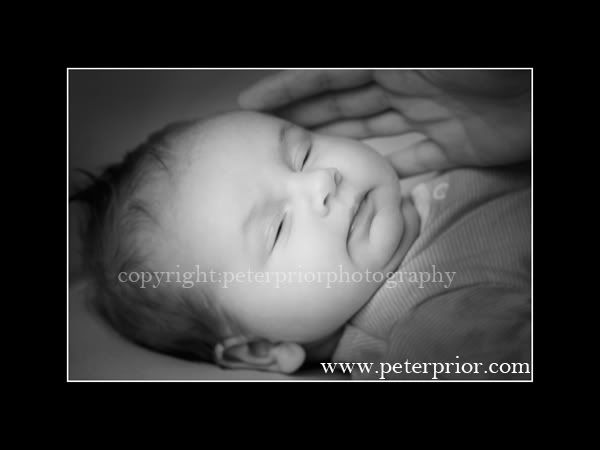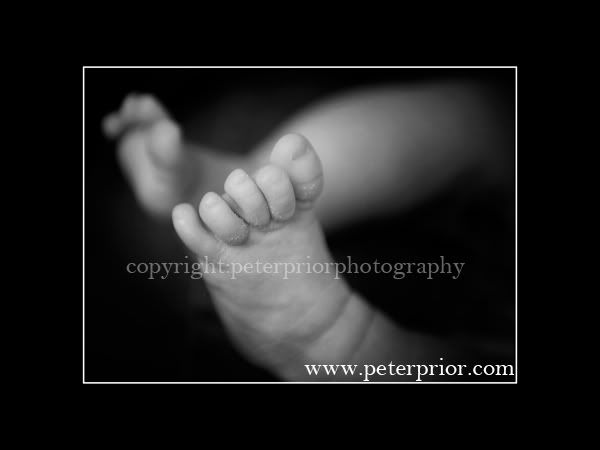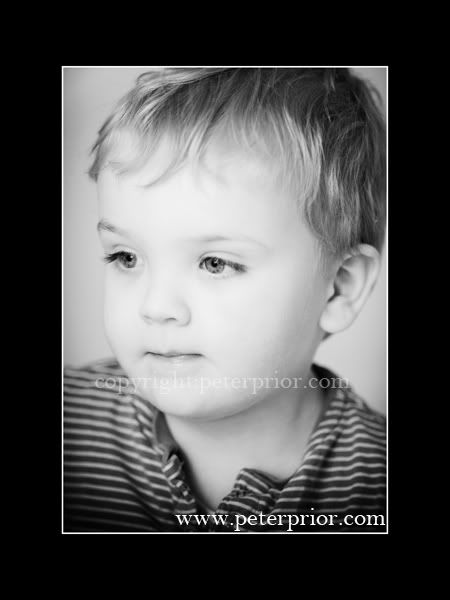 You can view
my portrait portfolio here.