Gail and Gavin were actually married in August and i had the privilege of being their wedding photographer. You can see some of
the images here.
They had also a planned a much larger event for the blessing of their wedding, which was a black tie do held at the amazing
Grand Hotel in Eastbourne.
This was a surprisingly informal and fun day, although after the summer wedding, i should have been expecting it!
After a short ceremony in the Princes' room for the blessing, the fun began with a drinks reception in the East Quarter and the main event in the stunning Compton Room.
The detail and planning by Gail became a fabulous reality by the the
team at Bows Hire
and was topped off by flowers by
Grand Flowers
and finishing touches by
Joanne at Elegant Stationery.
After the meal the guests were encouraged to join in the fancy dress theme and as a surprise were entertained by Elvis himself!
Here are a few highlights of the day, all taken on my Nikon D3s.
You can view my
wedding portfolio here.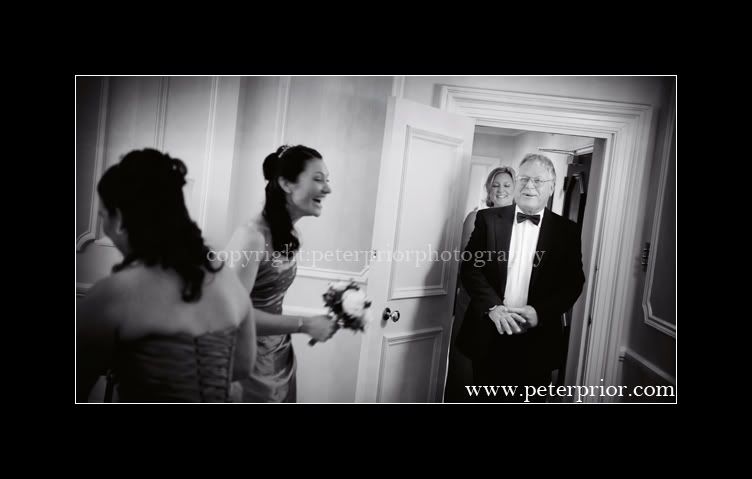 The Grand at Christmas: elegant and stunning!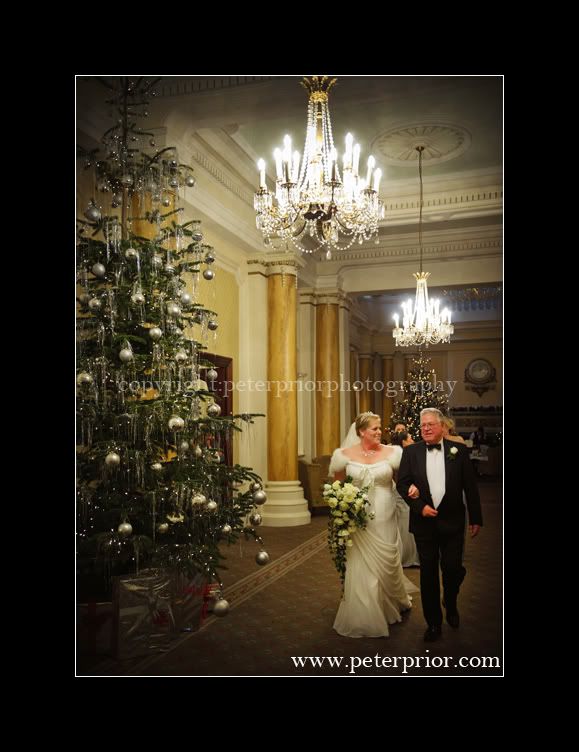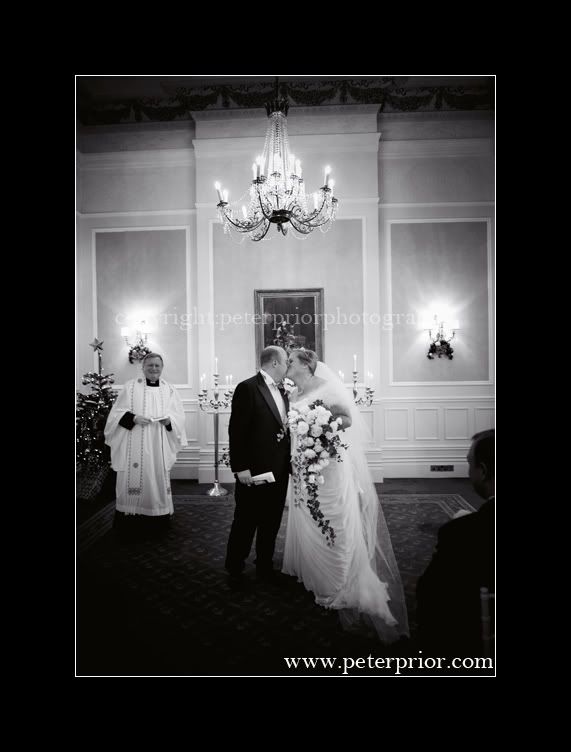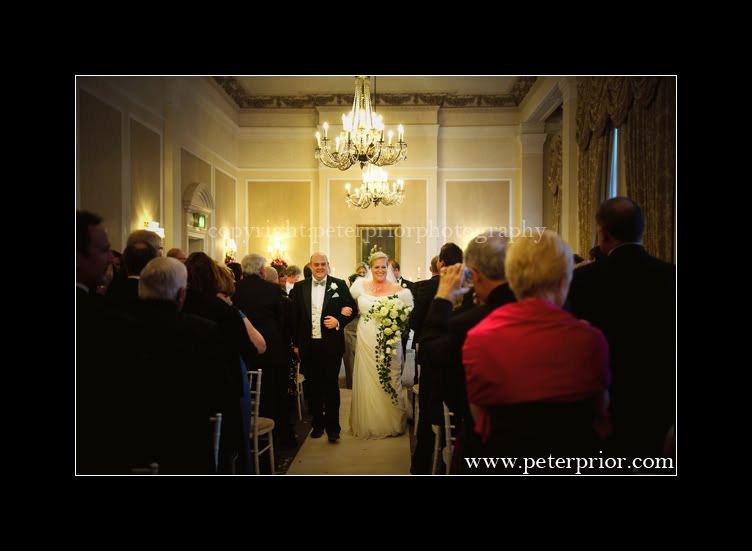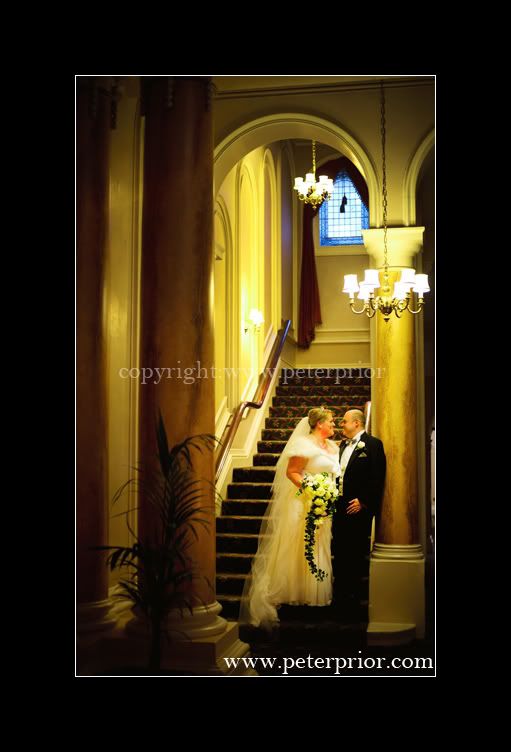 This has become one of my "Signature Images" at the Grand. Love the setting and the light!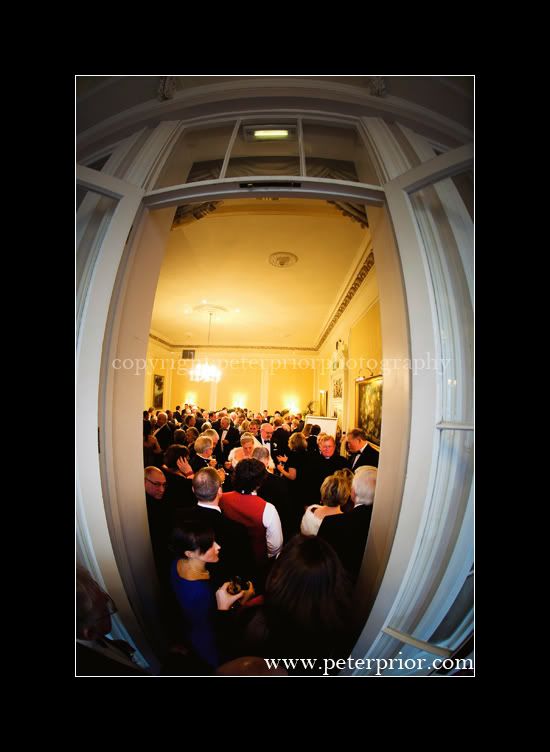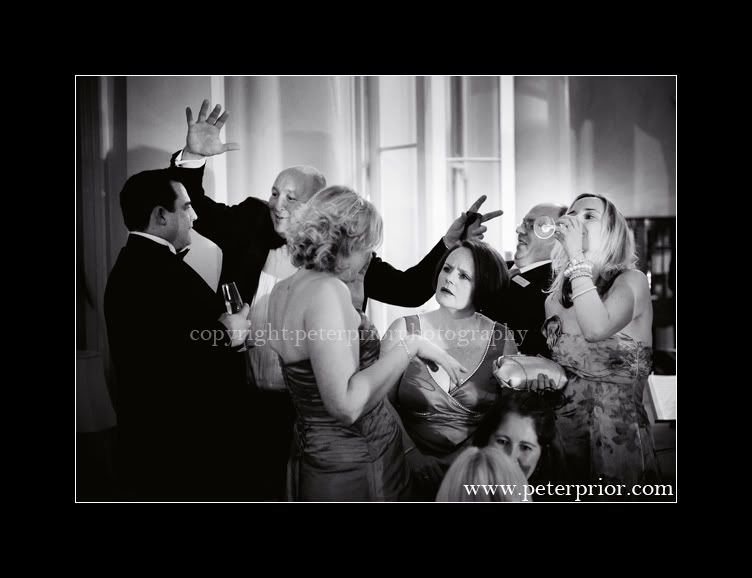 The beautiful Compton Room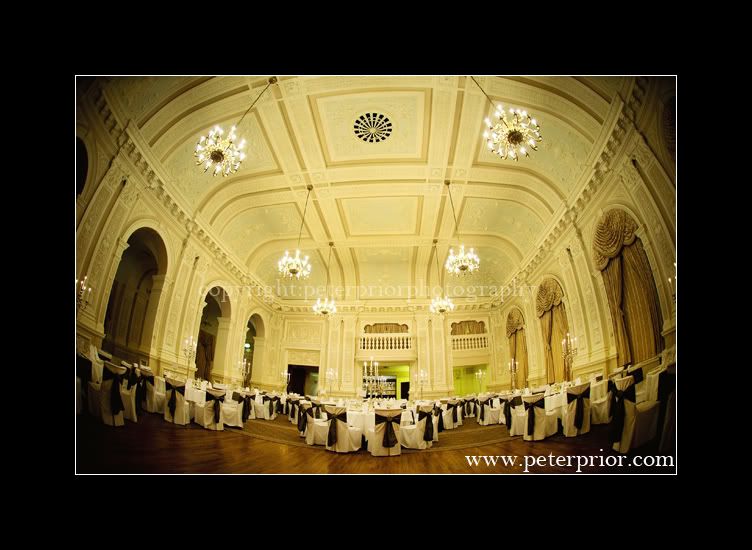 Following my good friend,
Toastmaster Stephen Hall
into the wedding breakfast.