I was pleased to welcome back Isabelle and her parents for her second portrait session in the past year.
I always find the difference a few months make to a child amazing. Now fully mobile and with her own terrific personality she was a lot of fun. The
first session was at home
, but this time we did the photographs in my home studio.
Here are a few favourite images from the shoot.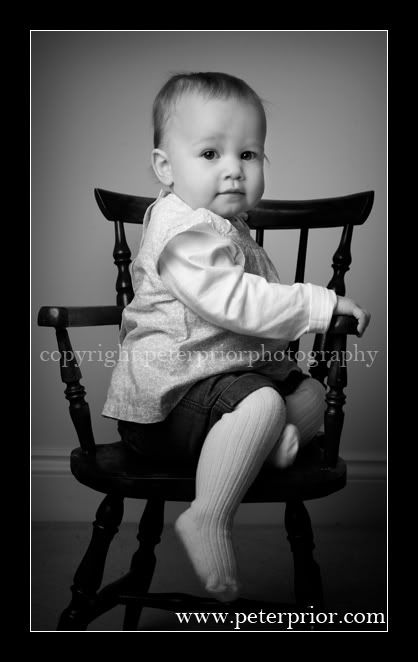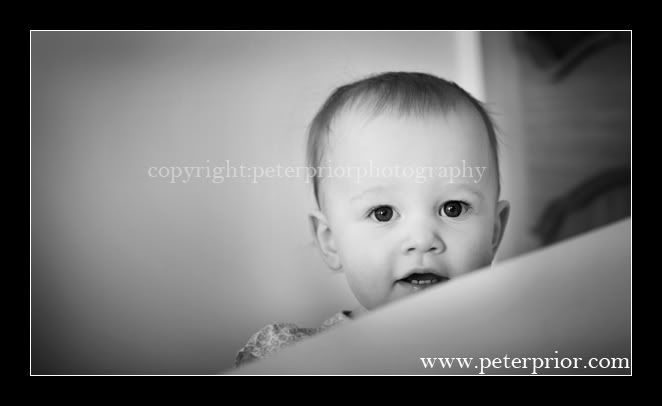 You can view my
portrait portfolio here
.