Just thought i would share a couple of images from the first session in our new studio.
This was the third time i have had the privilege of photographing Isaac and this was the day before his second birthday. Helen and Dan are very good friends are very good friends of ours and it was great to show them our new home at the same time.
After a coffee and a catch up it was down to work using the new studio.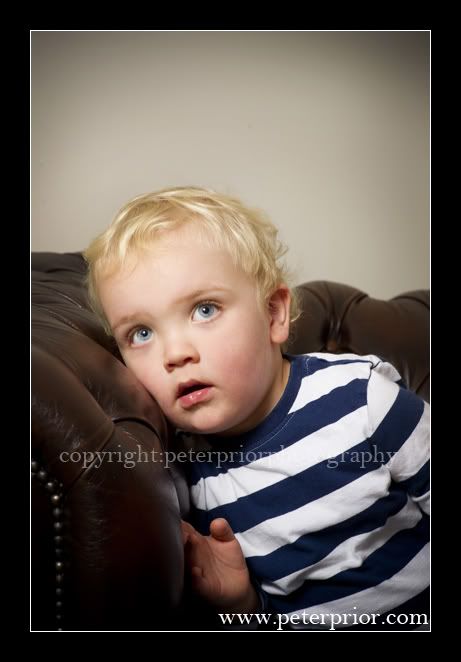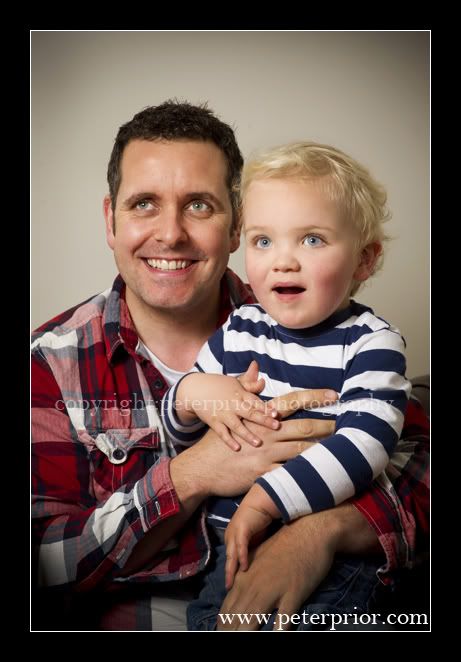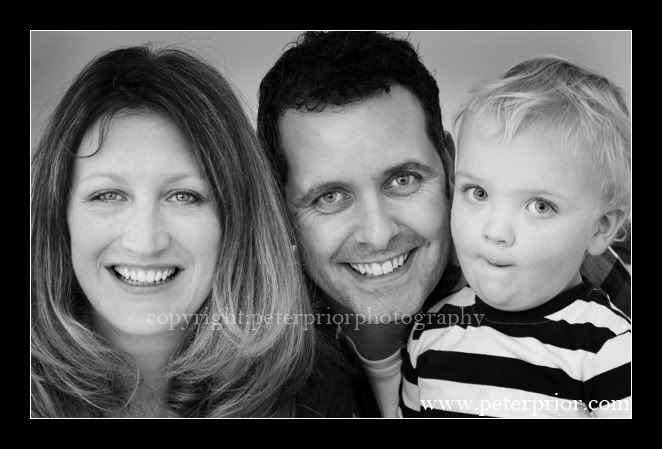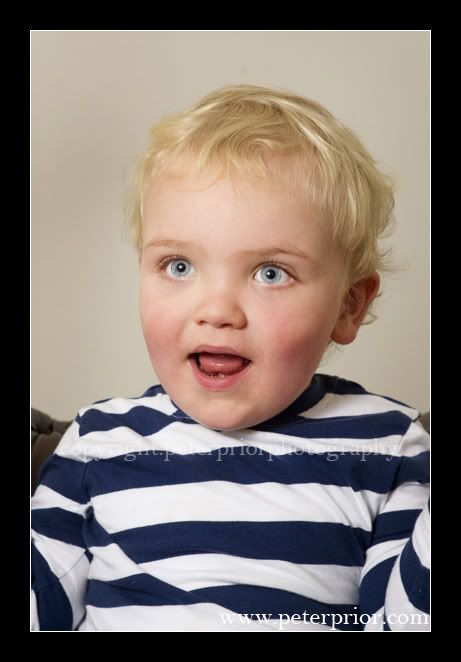 You can view
my portrait portfolio here.