WOW!
I'm writing this before i shoot back up to Gatwick to fly up to
Aberdeen for my seminar on Wednesday.
.
I got back yesterday from the 2011 Master Photographers Association's 2011 International Awards which was held at the Gateshead Hilton Hotel. I flew up Sunday morning with my good friend Darren Holloway as i had already
been awarded four Merits
for my images. To gain four Merits from an entry of 3000 images was quite and achievement in itself.
After a relaxing afternoon in the city, we attended the gala dinner at the Hilton, where we joined about 300 other hopefuls at the awards presentation. Our table (the Table 8 Crew) had a terrific time, which was boosted for me personally when it was announced that two of my Merits had been awarded Awards of Excellence!
It made the long trip worthwhile and is a real reward for me as i constantly strive for higher standards in my work and as i am dedicated to producing the very best images possible for my clients.
Award of Excellence for Wedding Photojournalism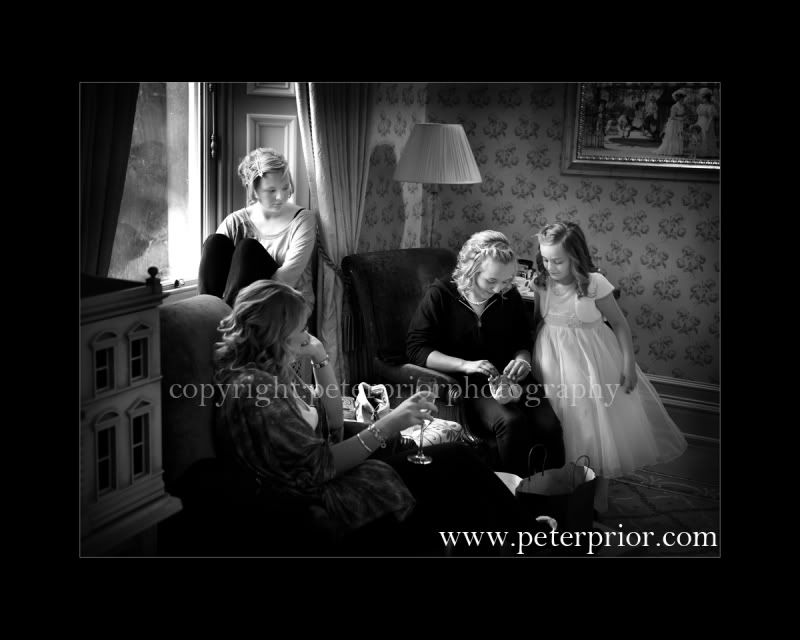 Award of Excellence for Events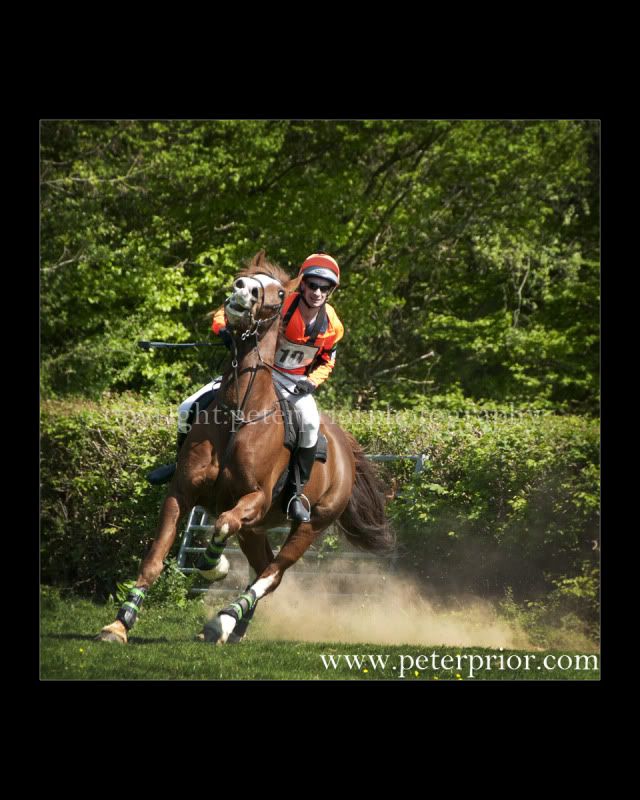 You can see
my Merits here.
You can view
my wedding portfolio here.