Sometimes a wedding really sticks in your mind and delivers. I had been looking to photographing George and Paul's wedding for many months and at last we were blessed with decent weather to go with a magnificent venue.
They were married at St John the Baptist Church in Findon, West Sussex and had a fairy tale reception at the amazing
Wiston House
.
At this point i would like to give out shouts for the amazing Amanda dean and her team for running such a superb day and making it look effortless, which i know it wasn't. Also a mention need to go to Becky at
BO-K Flowers
and Joanne of
Elegant Stationery
for producing such stunning work to really give the day the WOW factor. i don't think i have ever seen the Great Hall look so good!
Going back to the day, although everyone is always lovely on their wedding day, i have to say that Georgina and Paul together with their families couldn't have been more welcoming and delightful. it was a genuine pleasure to be part of their big day.
Here are a few favourite shots. I love the mix of natural and relaxed but timeless classical images. All were taken on the Nikon D3s using my 24-70 2.8, 180 2.8, 10.5 2.8 and 85 1.4 lenses.
I love this moment.
The scale of some of the trees is truly amazing.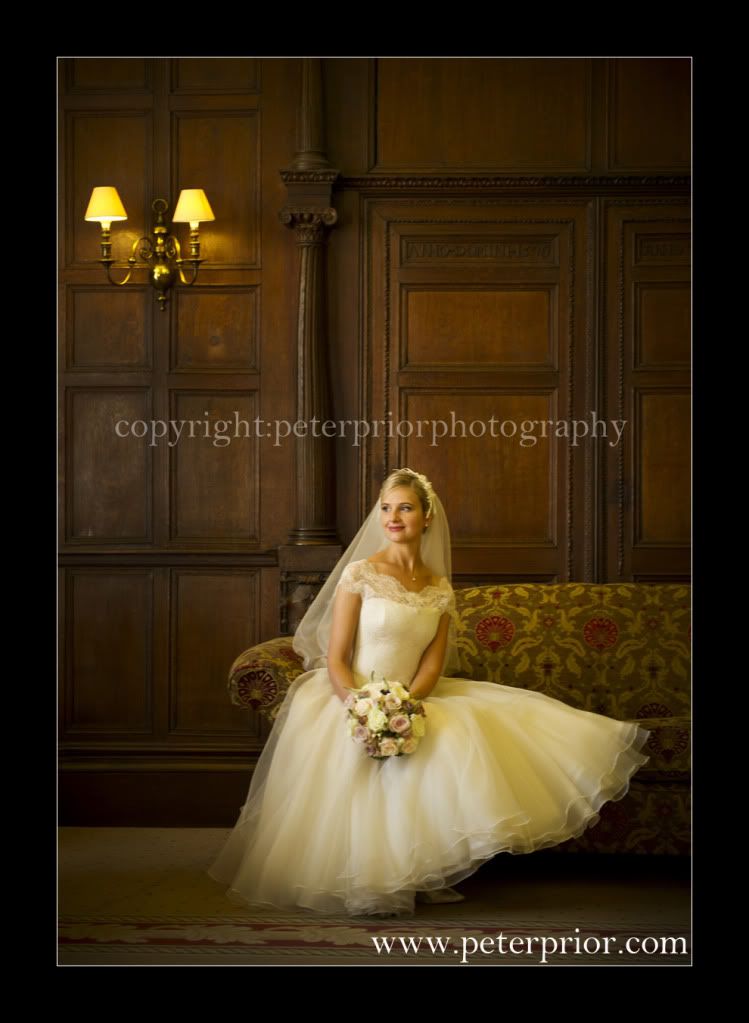 The Great Hall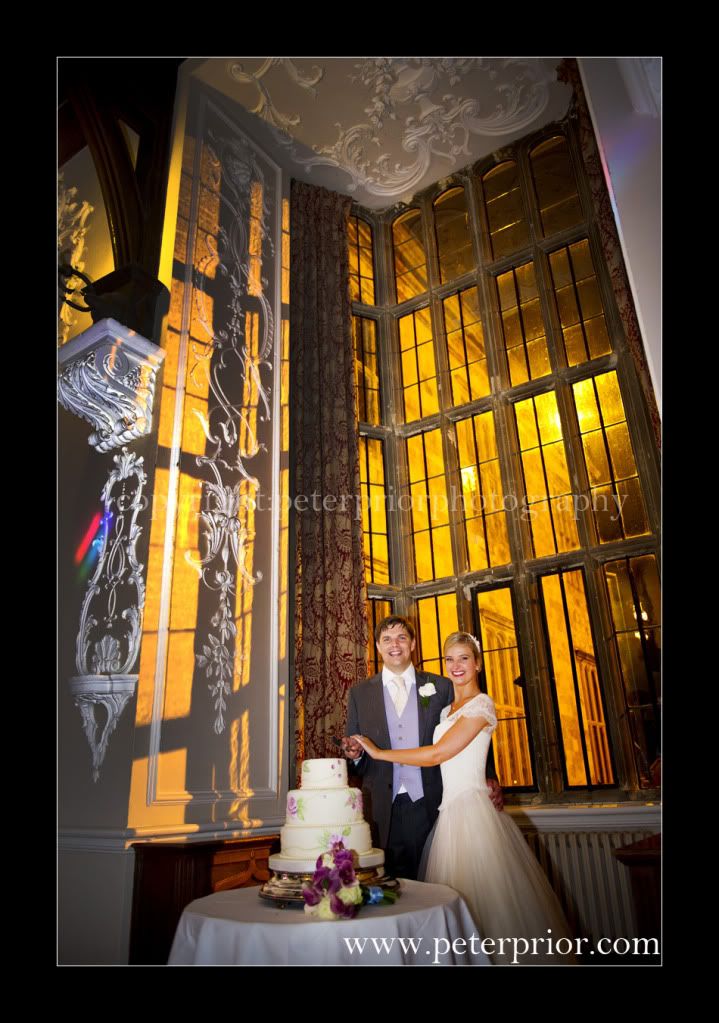 6400iso 100 sec @f2.8