Liz and Matt were married at the lovely St Peter and St Paul's Church in picture postcard Edenbridge, Kent.
On yet another very crazy day weather-wise, we enjoyed a fabulous time.
After the ceremony Liz and Matt joined their guests for champagne on a red London double decker bus for the drive down to
Ashdown Park Hotel
, one of my favourite venues.
The weather dramatically deteriorated as the day moved on but fortunately the venue offer superb photographic opportunities inside. To my mind the best images at Ashdown are available in its interior, although, of course the grounds are stunning too.
A brief respite in the rain, allowed us to pop down to the lake for a couple of set pieces before they sat down for a superb wedding breakfast in the chapel.
Here are some key moments from a terrific day.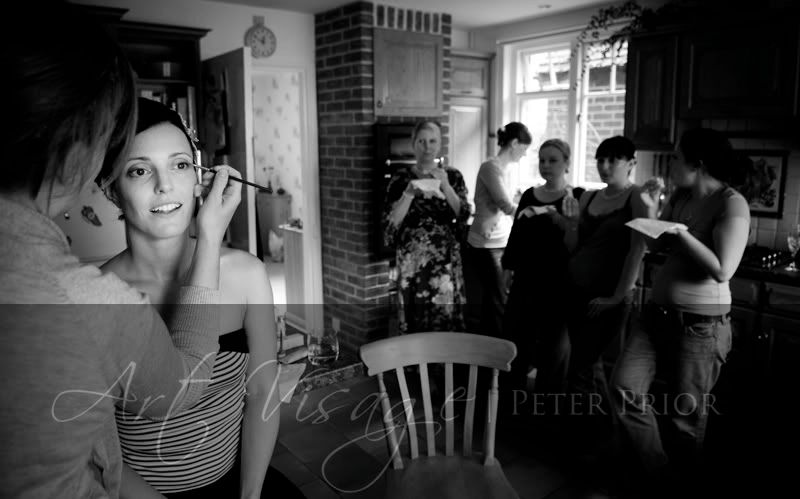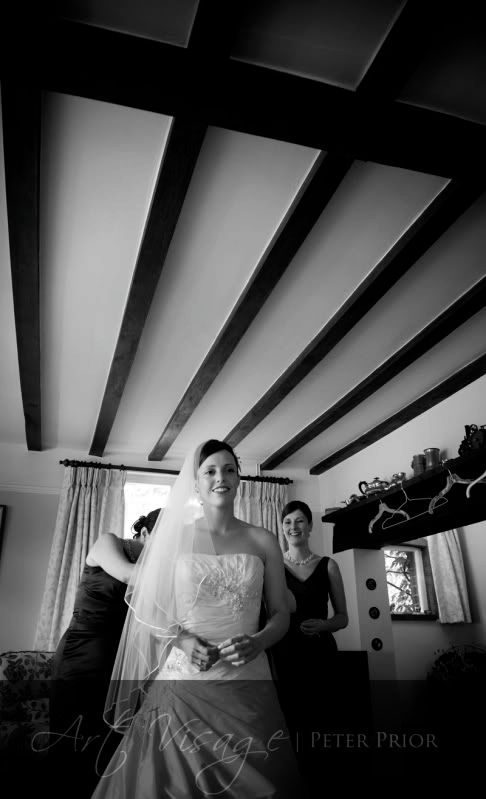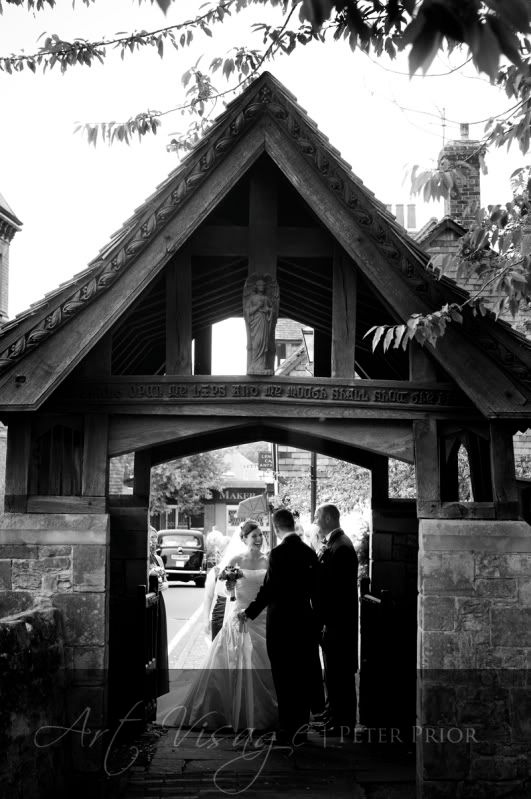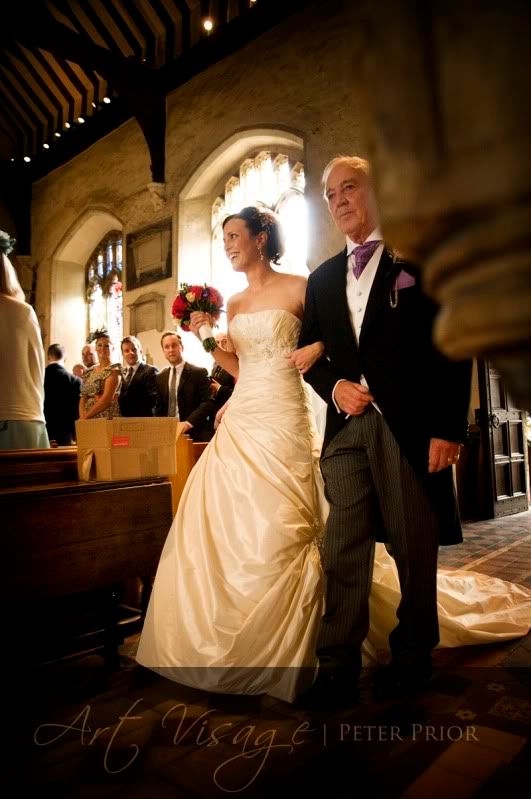 Have loved the drama created by fisheye lenses for years.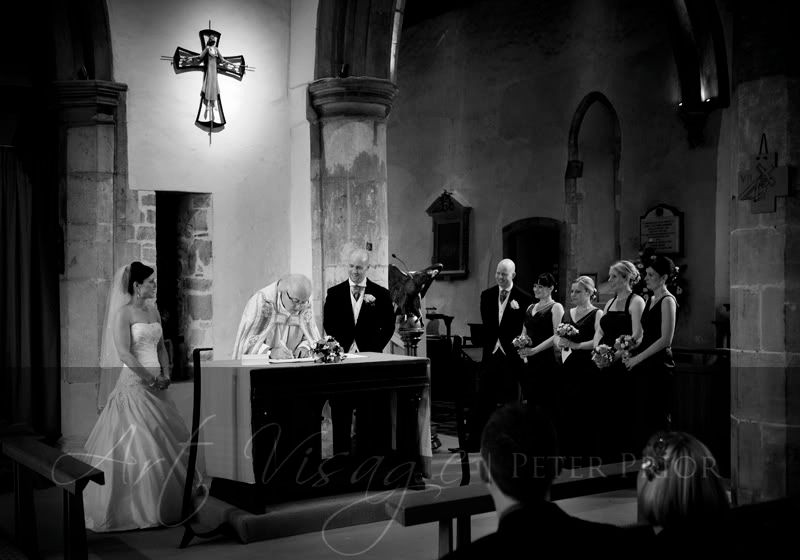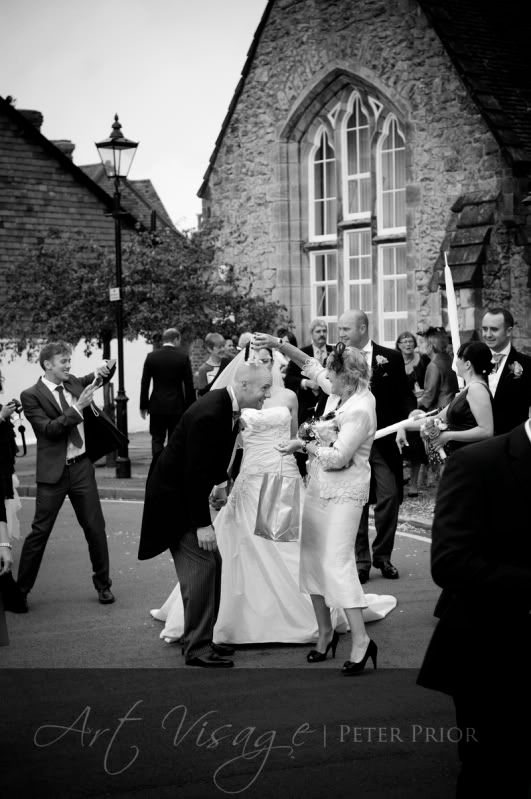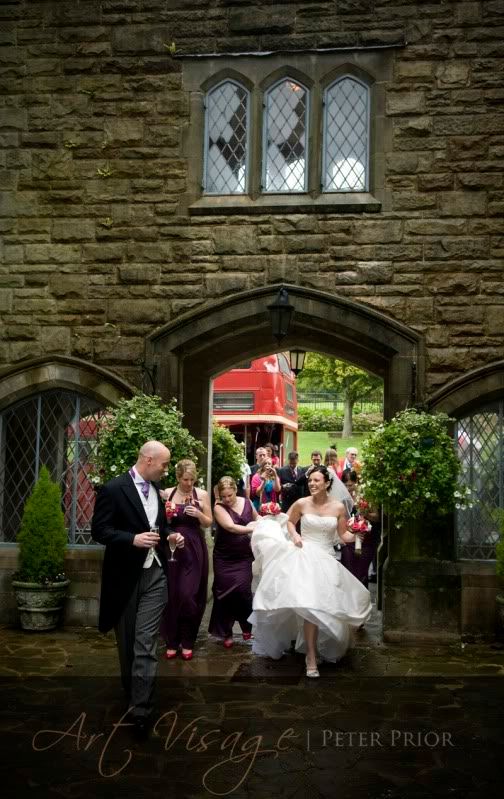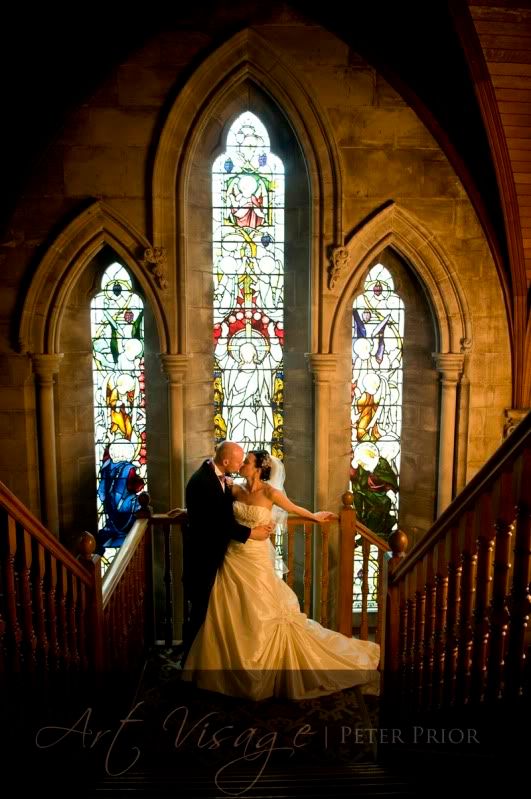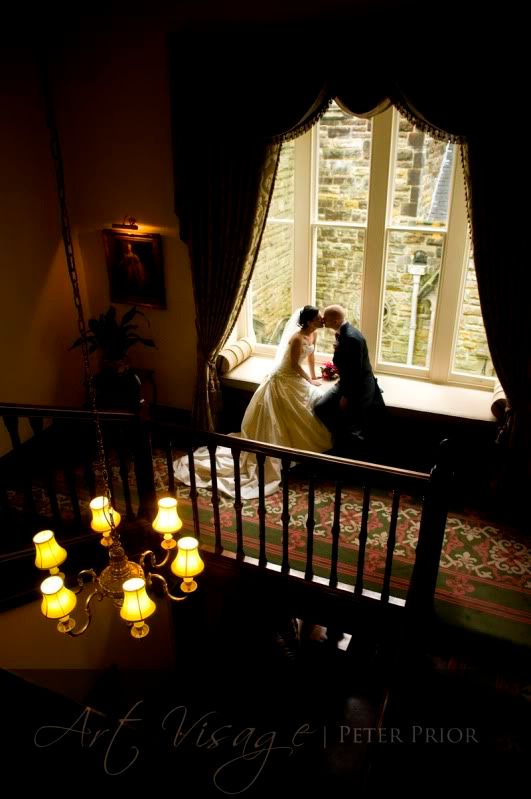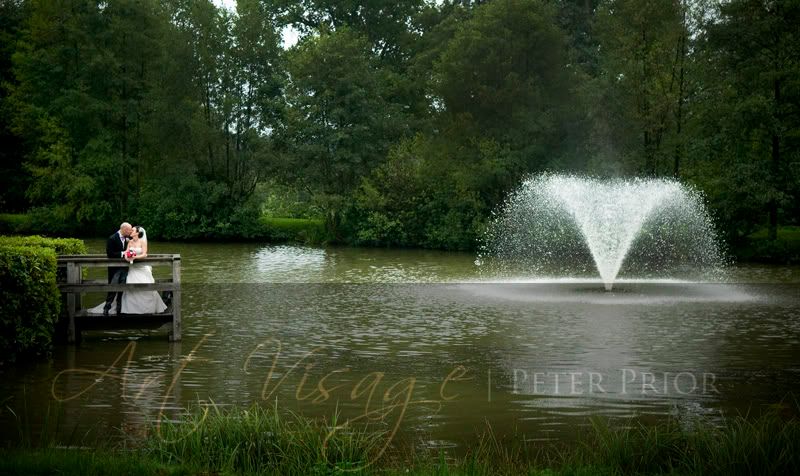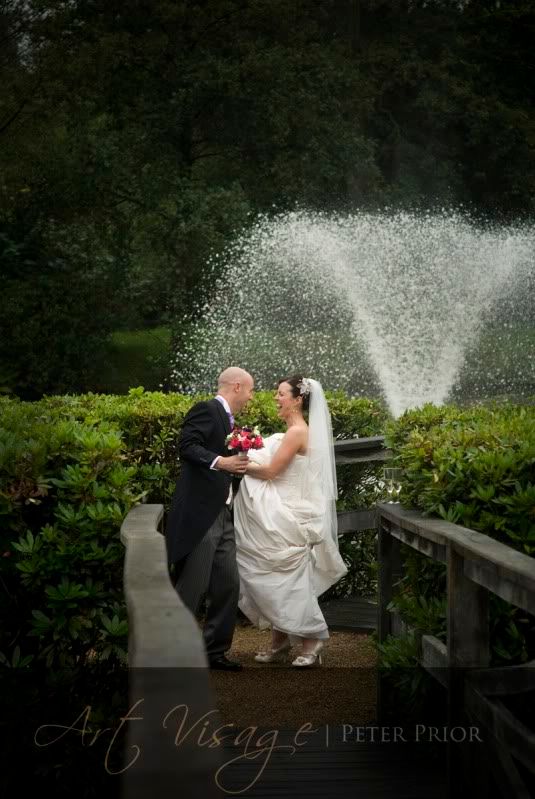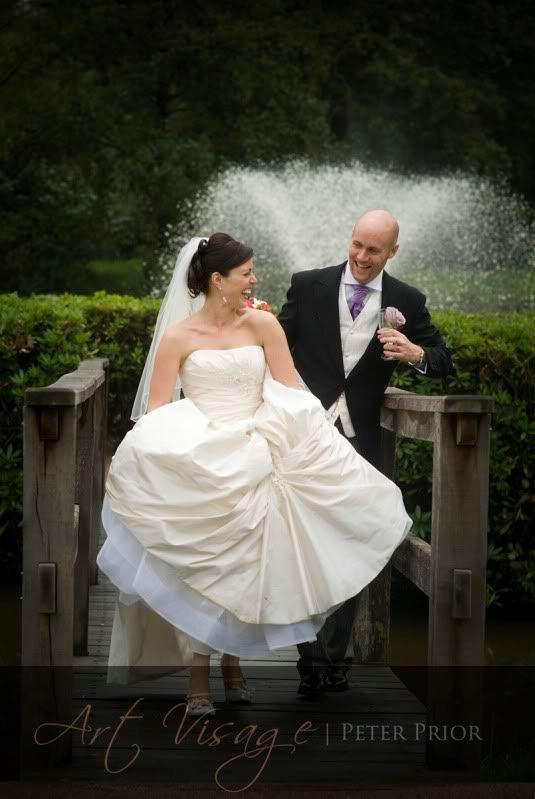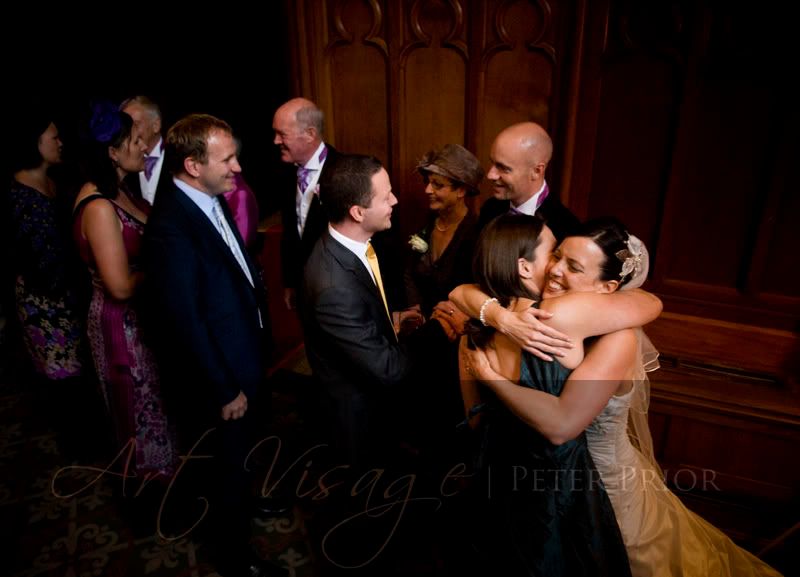 What a dramatic setting to make a speech!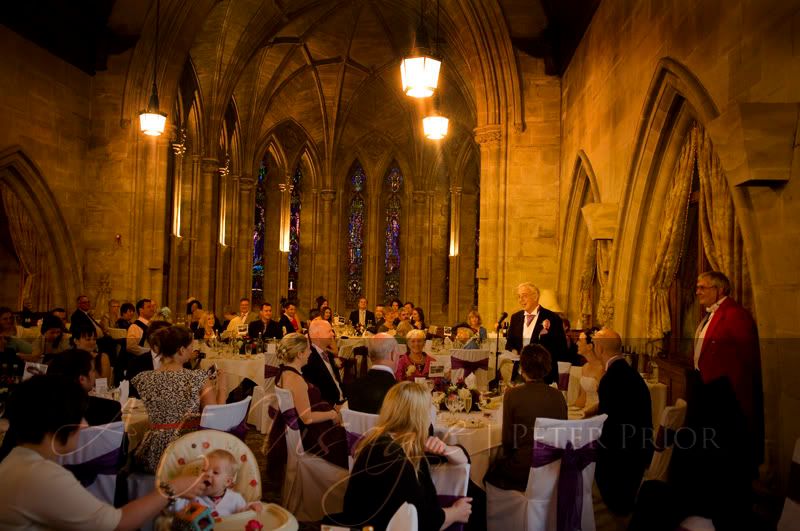 Rain, twilight and heavy low clouds can look stunning.